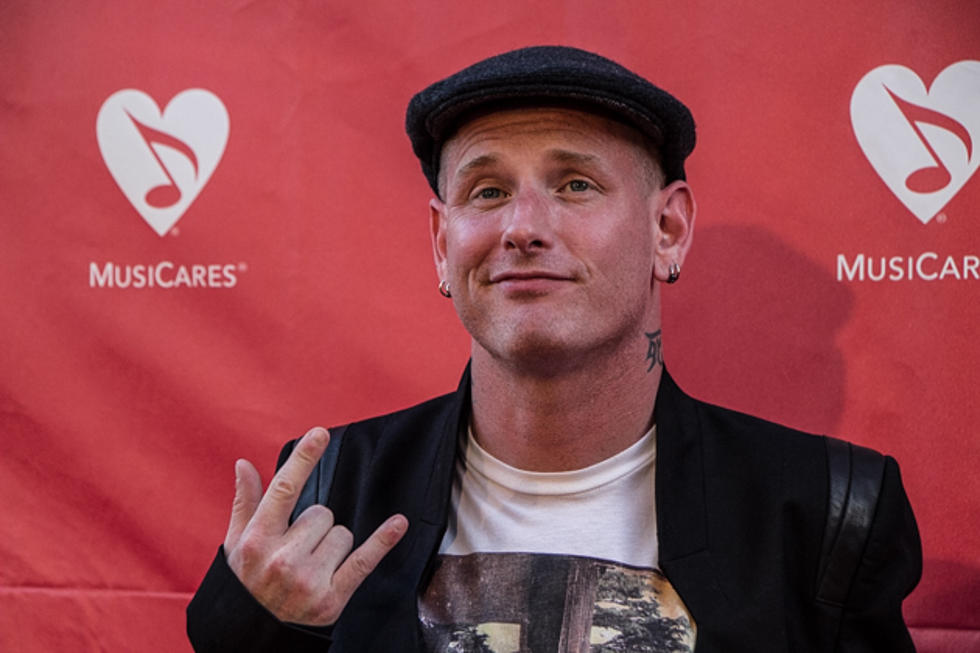 Acid Bath Plan to Reunite, Attempt to Recruit Corey Taylor as New Vocalist?
Kathy Flynn, WickedGoddessPhotography.com
Imagine this: veteran sludge / doom metal band Acid Bath fronted by Slipknot / Stone Sour vocalist Corey Taylor. It may sound crazy at first, but when you listen to Acid Bath, the fit doesn't seem too farfetched. Although Acid Bath broke up in 1997, drummer Jimmy Kyle shared that the band is searching for a new vocalist for a potential reboot. The very next day, Kyle publicly reached out to Corey Taylor, igniting the imagination of metal fans who noticed the close proximity of Kyle's two messages.
As pioneers of the southern sludge scene, Acid Bath released the underground classic 'When the Kite String Pops' back in 1994. The group released a sophomore full-length, 'Peagan Terrorism Tactics,' in 1996 before disbanding the following year. Acid Bath is very much missed by metal fans, but it looks like the band could make a return shortly.
On his personal Facebook page, Jimmy Kyle sent out an open invitation:
Acid Bath is in search of a vocalist. Please send Mp3, demo, videos or any music links performing Acid Bath songs.

Thank you,
Jimmy, Mike, Sammy
It looks like bassist Joseph Fontenot and vocalist Dax Riggs won't be a part of an Acid Bath reunion, but Jimmy Kyle, guitarist Mike Sanchez and guitarist Sammy Duet (of Goatwhore fame) will be.
Although Jimmy Kyle is asking for open auditions, the drummer may be attempting to pluck out a vocalist from metal's highest peak. In an attempt to contact Corey Taylor, Kyle posted the following message in a comments section of Corey Taylor's own Facebook page:
How's it goin my name is Jimmy Kyle. I formed the band AcidBath back in the 90's and I am trying to locate and speak with Corey . If I'm on the right track would you have some time to spare? Sincerely JK
Is it possible that the members of Acid Bath are looking to recruit Corey Taylor? Stay tuned for more developments as news breaks. For now, listen to Acid Bath's 'Dr. Suess is Dead' and imagine Corey Taylor on vocals.
Acid Bath, 'Dr. Suess is Dead'