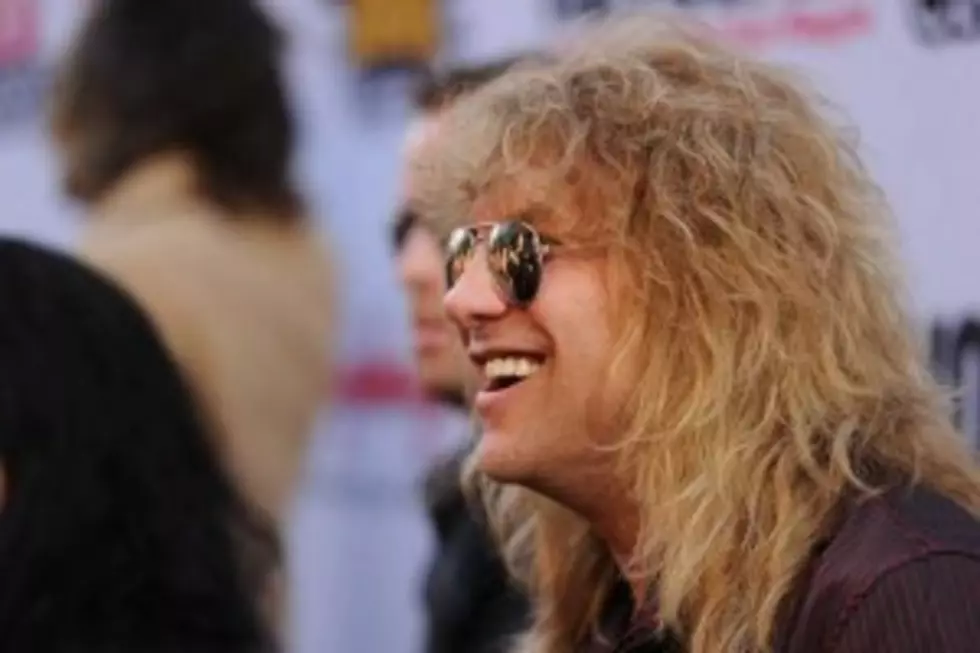 Steven Adler Gets Fired – 25 Most Destructive Guns N' Roses Moments
Drummer Steven Adler was fired from Guns N' Roses because of his continued addiction to heroin. However, Adler was welcomed back into the band to record the 'Use Your Illusion' double album, even signing a contract promising that he would not use drugs again.
Yet, when Adler entered the studio to record 'Civil War,' he was unable to perform due to his heroin use. After 20-30 failed takes and continued problems in the studio, Adler was fired once again and replaced by Matt Sorum of the Cult.