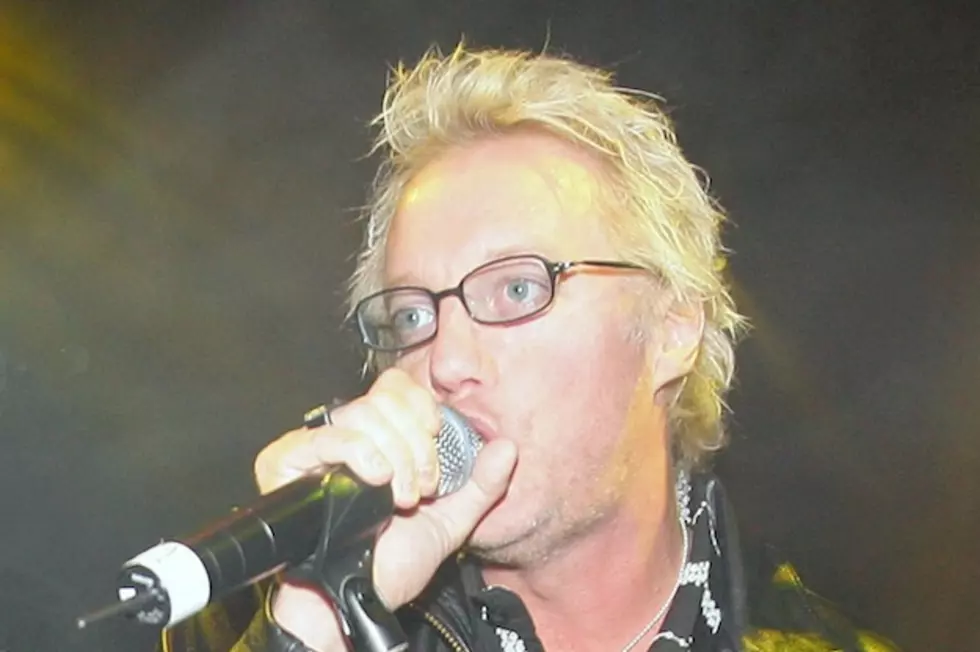 Vodka and Prescription Drugs Found in Late Rocker Jani Lane's Hotel Room
Following the news of former Warrant singer Jani Lane's death yesterday (Aug. 11), TMZ is now reporting that vodka and pills were found in the Comfort Inn hotel room where the rocker was found dead at the age of 47. died yesterday (Aug. 11).
A half-empty bottle of vodka and prescription medication were discovered in the hotel room of Lane, who was pronounced dead at the scene when he was found at 5:15PM PT in the Woodland Hills, Calif., inn. An autopsy will be performed at some point today.
In the meantime, Lane's former Warrant bandmates have released a statement on his passing:
We are deeply saddened to hear the news of Jani's passing. Our thoughts and prayers go out to his family. Jani was a very important part of our lives for a long time. We will always be incredibly proud of the music we created together. He was a true talent and will be missed by all of us.
Our partner site, Ultimate Classic Rock, just published a detailed obituary on Jani Lane. Read about his life and career here.