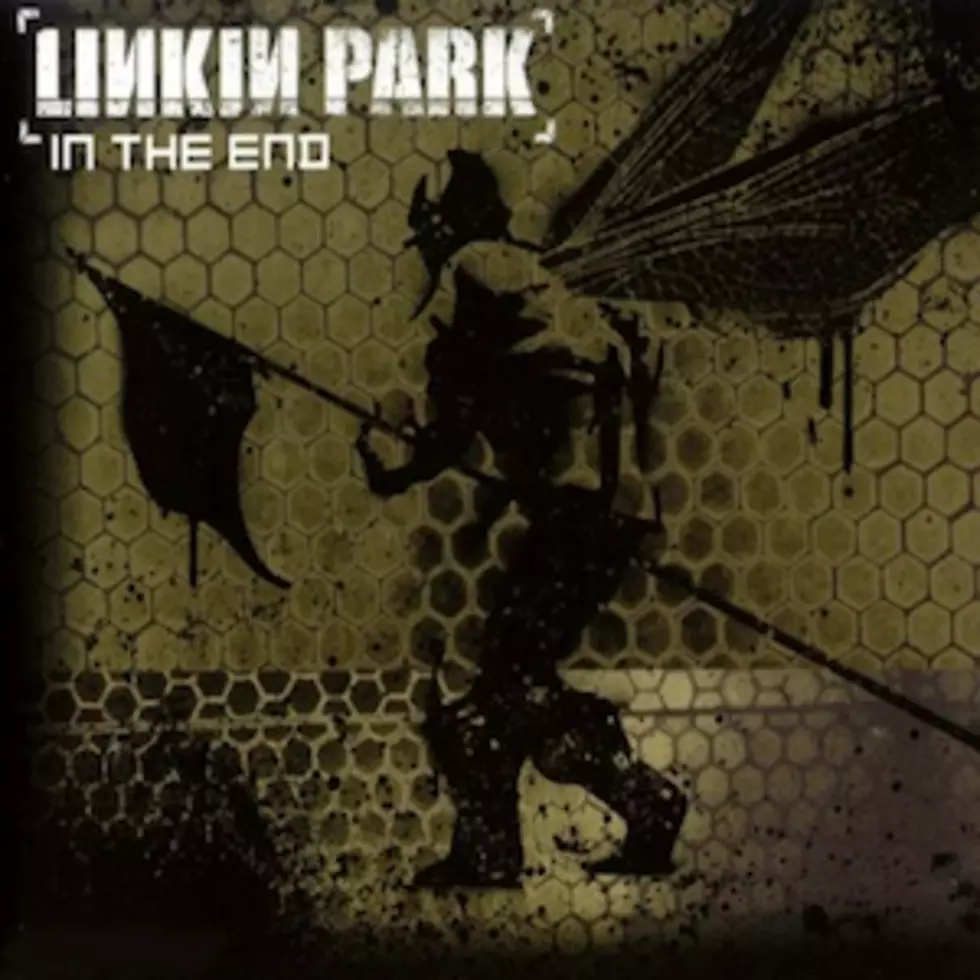 No. 2: Linkin Park, 'In The End' – Top 21st Century Hard Rock Songs
With 24 million copies of Linkin Park's 2000 album, 'Hybrid Theory,' sold worldwide, it is the best-selling debut album of the 21st century under any genre. 'In The End' was the fourth single to be released from 'Hybrid Theory,' but the song turned out to be the signature anthem from the disc.
As nu-metal began to lose the interest of music fans, Linkin Park succeeded where many bands failed -- bringing rock and rap together in a way that sounded like no other band.