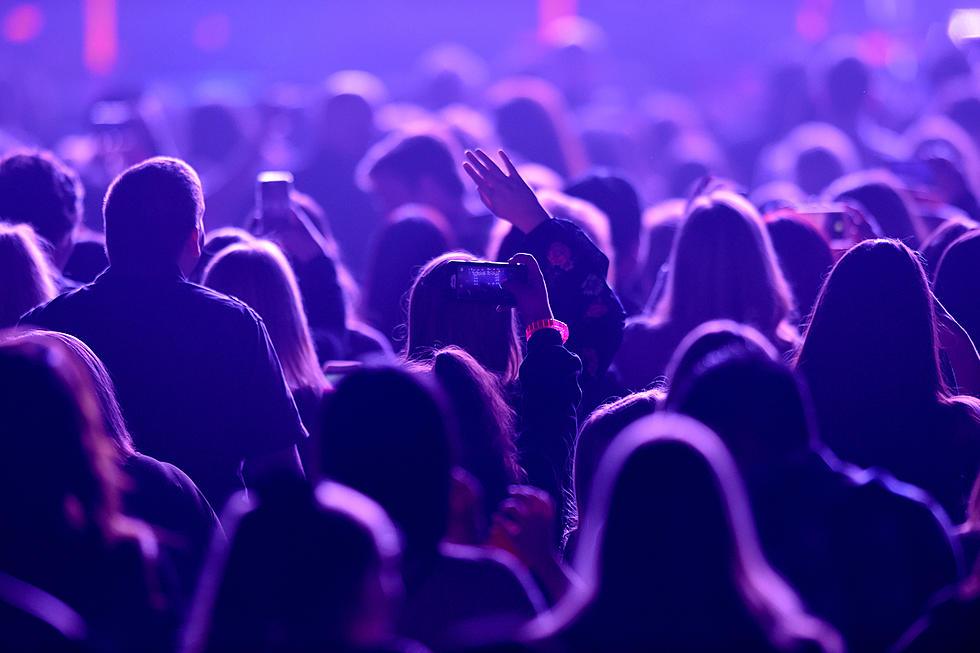 2024 Rock + Metal Festival + Cruise Guide
Cooper Neill, Getty Images
Yes, the temps may be cooling and the calendar pages are dwindling, but fear not rock and metal fans, new adventures await you in 2024! Bands and promoters are already hard at work booking out 2024, with some major rock and metal festivals and cruises starting to fill up the calendar.
There's a little something for everyone. Sick New World caters to the nu-metal fans, While We Were Young to the emo and pop-punk lovers and festivals like Welcome to Rockville provide a great cross-section of heavy rock and metal music. There's also more brutal offerings for for the hard-hitters and alt-rock flavor for those who want something a little more melodic. And that's just the festivals.
You could also hit the open waters with some of your favorite rock and metal bands, both modern and classic, as a variety of cruises have already populated the schedule for 2024. Lamb of God, Chris Jericho and Creed have even booked their own cruises.
READ MORE: 15 Most Disastrous Festivals in Music History
So if you're ready to rock in 2024, there's no shortage of opportunities, with more and more festivals and cruises being added to this post as the year goes on. So what will be your 2024 rock and metal adventure? Check out the 2024 Rock + Metal Festival + Cruise Guide below to start mapping out your fun.
2024 Rock + Metal Festival + Cruise Guide
Here's your chance to see a lot of bands!
Gallery Credit: Chad Childers, Loudwire