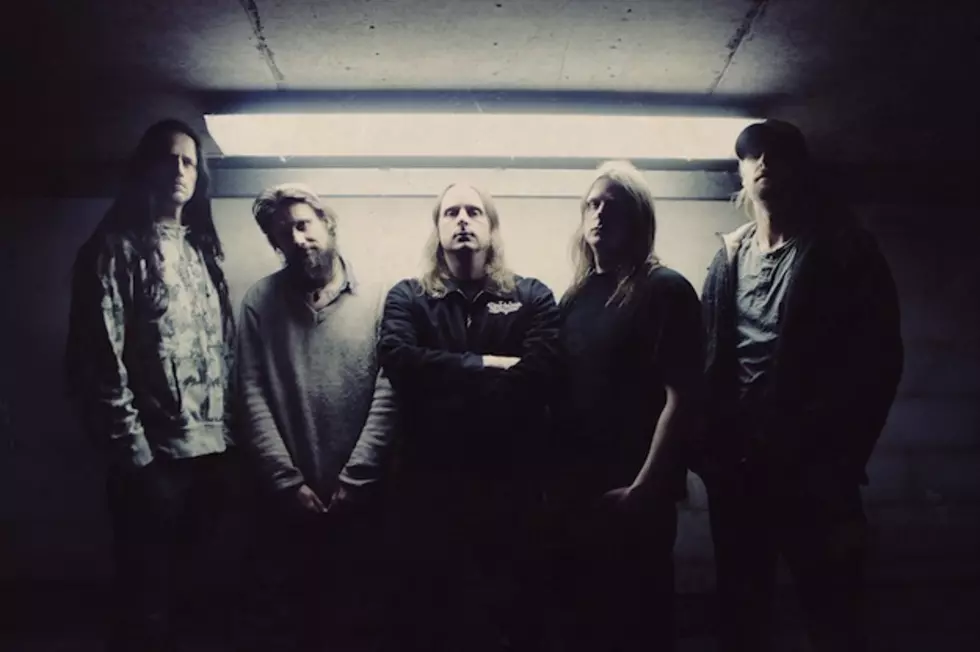 Singer Peter Dolving Quits The Haunted
Singer Peter Dolving has quit veteran Swedish metal band The Haunted. The vocalist announced the news earlier this morning (Feb. 29) through a post on his personal Facebook page.
Dolving posted the following note to his friends and followers:
I am officially quitting The Haunted. After years of working with the band, I am out. I have had it. I will NOT answer questions to why. It's no one else's business. Thank you very much. I am looking forward to seeing you people at other shows with other projects.
Shortly after, the Haunted addressed the departure of Dolving by posting the news on their official Facebook page:
Peter has decided to leave The Haunted permanently. 
We don't have any more news or info for you regarding this at the moment, 
but stay tuned for future updates...

We just wanted to put and end to all the rumors out there.
The Haunted were formed in 1996 with Dolving as one of the founding members. Dolving had already quit the band once in 1998, only to return to record one of the band's masterworks, 'rEVOLVEr' in 2004. He served in the band for more than a decade in total. The Haunted have not yet announced who will replace Dolving or if they will continue as a band.
Listen to '99' by The Haunted