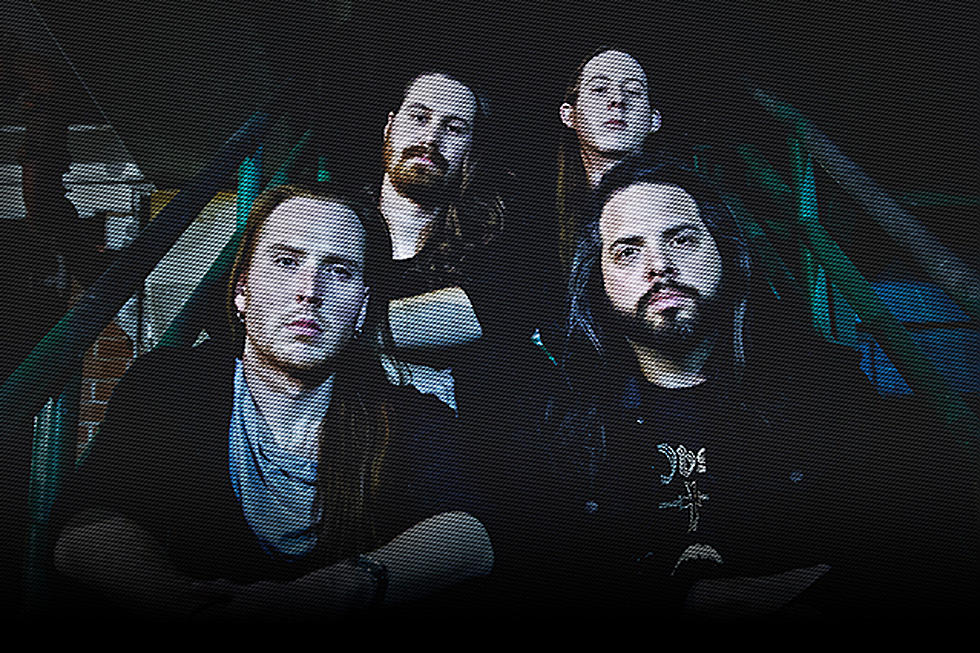 The Faceless' Michael Keene Will Rebuild Band After Every Other Member Just Quit
Sumerian Records
The Faceless are undergoing an overhaul once more as every member of the group, save for lone constant Michael Keene, all made the decision to leave the group yesterday (March 19). Without hesitation, Keene has promised to rebuild the lineup and commit to all upcoming dates, an issue that has plagued The Faceless in the past.
Ken Sorceron (vocals), Justin McKinney (guitar) and Bryce Butler (drums) all released independent statements on Facebook, detailing their reasons for leaving. Each musician noted that anyone with Internet access should be aware of what drove them to reach this decision and they all thanked The Faceless' manager EJ Shannon for his efforts as well.
Each post can be seen below.
Meanwhile, guitarist Keene has addressed the situation, stating, "We are currently confirming a lineup with some of the best, most creative and technically proficient musicians of the extreme metal genre." While The Faceless don't have any tour dates on the horizon, he affirmed, "We will not be canceling any shows."
In Becoming a Ghost, the latest record from the tech-death veterans, was released in December of last year and was the first to feature Sorceron and McKinney. Butler was not a member of the group during the recording as Chason Westmoreland was the band's drummer at the time.
See The Faceless in the 10 Best Metal Albums of 2008
10 Greatest Technical Death Metal Bands