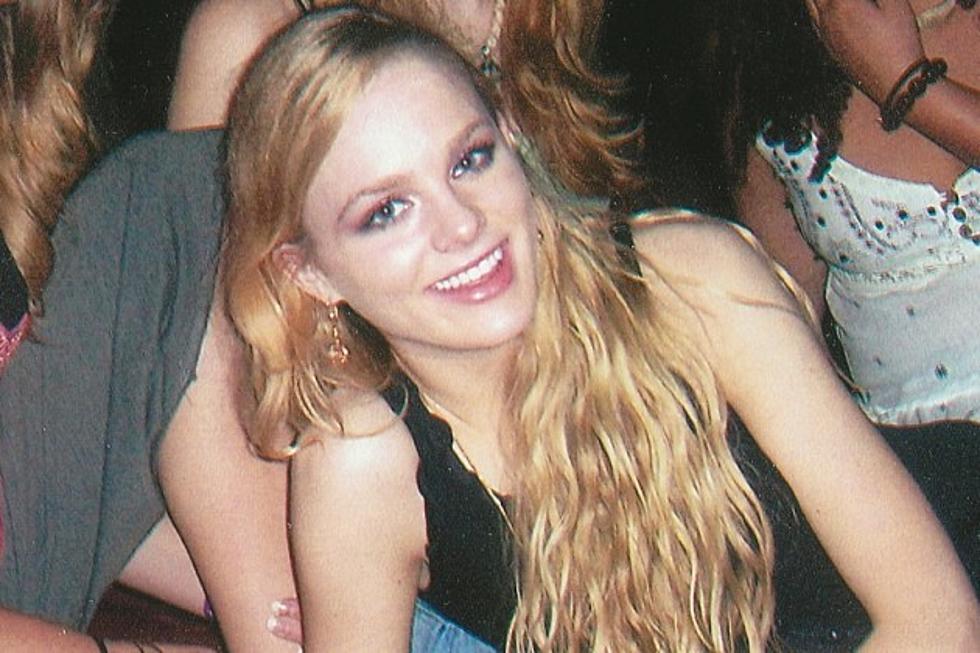 Jesse Matthew Jr., Alleged Killer of Metallica Fan Morgan Harrington, Indicted by Grand Jury
FindMorgan.com
It's been six years in the making, but the family of Morgan Harrington (pictured above) may be seeing the man accused of taking the Virginia Tech student's life brought to justice. Harrington, you may remember, went missing in October 2009 after attending a Metallica concert and was later discovered dead in January 2010.
After the show, Metallica got involved, offering up a reward for anyone with information about the whereabouts of Harrington and they remained vigilant in lending their support to the search for the woman's killer. The band even allowed "Enter Sandman" to be used on Virginia Tech t-shirts that were used to start a Morgan Harrington Scholarship Fund at the university.
In September 2014, Virginia State Police arrested Jesse L. Matthew Jr. after linking him to the high profile disappearance of another young woman, Hannah Graham. Now, according to CNN, prosecutors revealed that a grand jury has indicted Matthew and charged him with first-degree murder and abduction with the intent to defile in relation to Harrington's case. Investigators believe that Matthew, a former cab driver, was also the last person to see Graham before she went missing.
Matthew was expected to appear in court to face the charges in the Harrington case on Wednesday. Prosecutors did not detail what evidence led them to pursue charges against Matthew in the Harrington case.
Gil Harrington, mother Morgan, told CNN affiliate WDBJ, "That the person responsible will be brought to justice, there's a lot of satisfaction in that. Something as heinous as taking someone's life should have consequences. Today, finally, the domino cascade of consequences for Jesse Matthew for killing Morgan Harrington has started."
A video report on the case by TV station WDBJ7 in Virginia can be seen here.
Rockers We've Lost in 2015