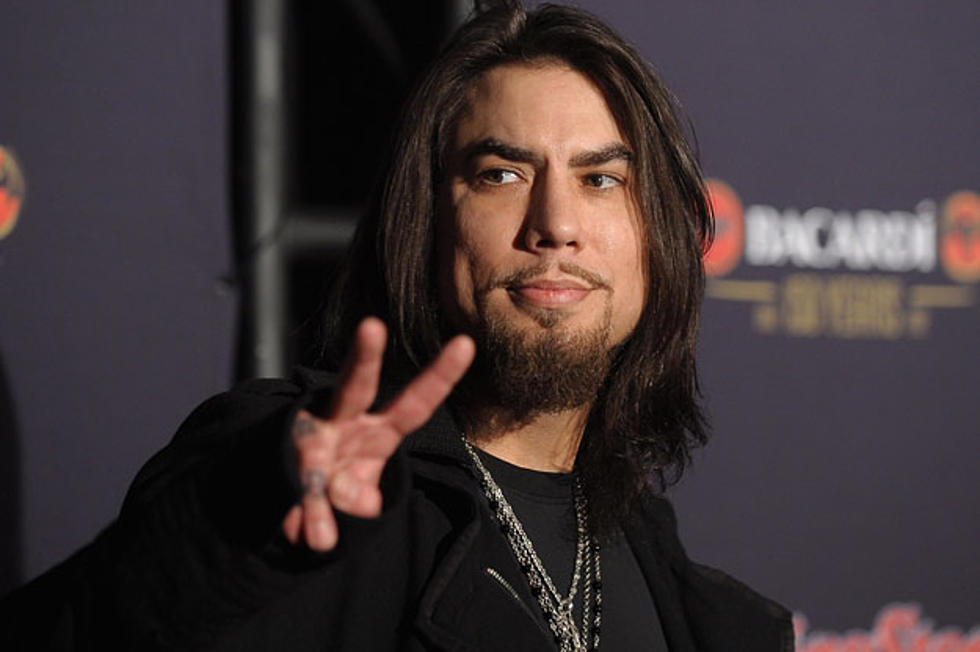 Dave Navarro Sends Canadian Musician New Guitar to Replace Stolen Instrument
Gustavo Caballero, Getty Images
Dave Navarro is guaranteed to be put on Santa's "Good List" this Christmas after the guitarist put his big heart to good use to help a musician in London, Ontario, recently.
After hearing about a situation where a local guitarist by the name of Kevin Kennedy had his white Yamaha acoustic signature Dave Navarro guitar stolen following a gig last month, the Jane's Addiction guitarist sent the musician a brand new signature Epiphone acoustic guitar to replace his beloved instrument.
Kennedy and his wife/musical duo partner Jane Carmichael Kennedy of the duo the Marrieds first took to their Twitter and Facebook accounts, offering a reward for the return of their missing guitar, only to find Navarro's good deed show up on their doorstep.
"Look what came in the mail today!" the couple tweeted, along with a photograph of the new guitar. "Thank you so much @DaveNavarro and @epiphone!"
"Dave Navarro saw our tweet on Twitter about Kevin's stolen guitar and he sent us his signature Epiphone!" the duo continued in another tweet.
Navarro quickly replied back to the ecstatic duo. "So happy it arrived!" he tweeted. "You are VERY welcome."
The couple continued to sing Navarro's praises in a series of other tweets to follow, including a personalized YouTube video titled "The Thank You Dave Navarro Song," which they sang to the famed musician, using their new guitar, of course!
Watch the Marrieds Thank You Tribute to Dave Navarro