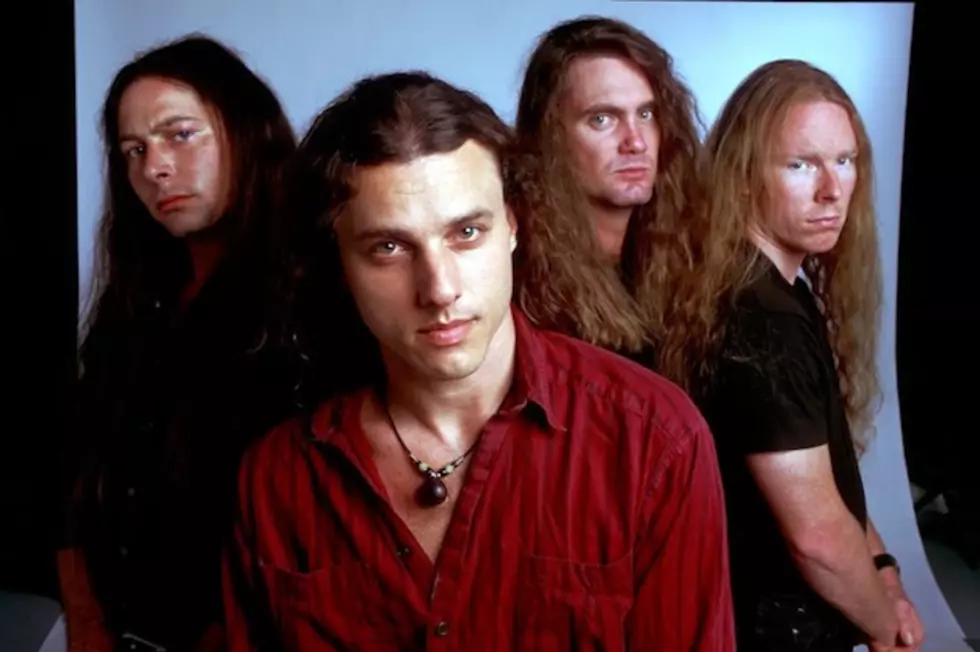 Death Win Silver Medal in Extreme Metal Olympics
The memory of Chuck Schuldiner and the music of Death live on through those who have embraced the music of the death metal pioneers. Despite being the only inactive band featured in the Extreme Metal Olympics, the legendary group walked away with a silver medal.
When it comes to death metal, there is no band that deserve the highest order of respect more than Death. The death metal pioneers began the Extreme Metal Olympics with a win against SepticFlesh, and going on to defeat Venom, Lamb of God and Cannibal Corpse to secure their place in the finals. Although they didn't win the gold, the success of Death is a testament to the fans, who keep Schuldiner's memory alive by sharing their love for his music.
Congrats to Death, the band's followers and the USA for capturing a silver medal in Loudwire's first ever Extreme Metal Olympics.
Death, 'The Philosopher'