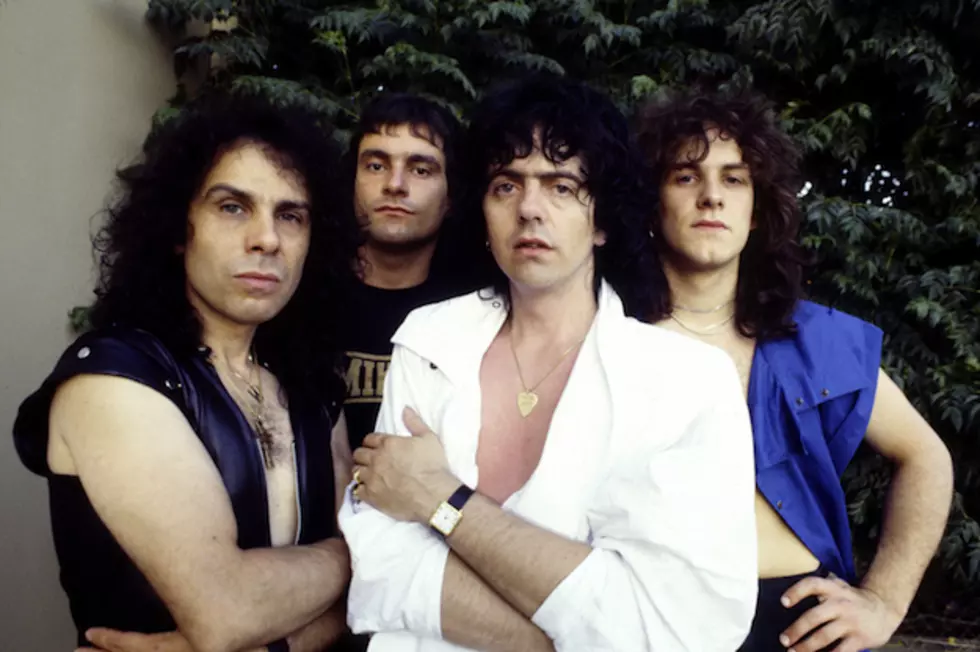 Former Dio Bassist Jimmy Bain Busted for DUI + Illegal Possession of Prescription Meds
Former Dio bassist Jimmy Bain got into what is being described as a minor traffic accident last night (Aug.28) in Burbank, Calif., at approximately 9:30 PM PT, but that's not the worst of it. According to the responding officers, Bain was under the influence and it was suspected to be more than just alcohol.
TMZ has reported that Bain failed a field sobriety test and a search of his car apparently found Vicodin pills that Bain didn't have a prescription for. Bain was subsequently arrested and booked on a misdemeanor DUI charge and felony possession of a prescription medication.
Adding insult to injury, Bain also had an outstanding drug warrant on record. He was released on $60,000 bail.
Bain played bass with Dio from 1982-1989 and then again from 1999-2004. He was also a member of Rainbow with Ronnie James Dio for a short time.
His last release was the 2006 disc 'Frozen Summer' with the band 3 Legged Dogg. He currently tours with a group called Hollywood Allstarz featuring a cast of rockers from the '80s including former members of Quiet Riot and Lynch Mob.