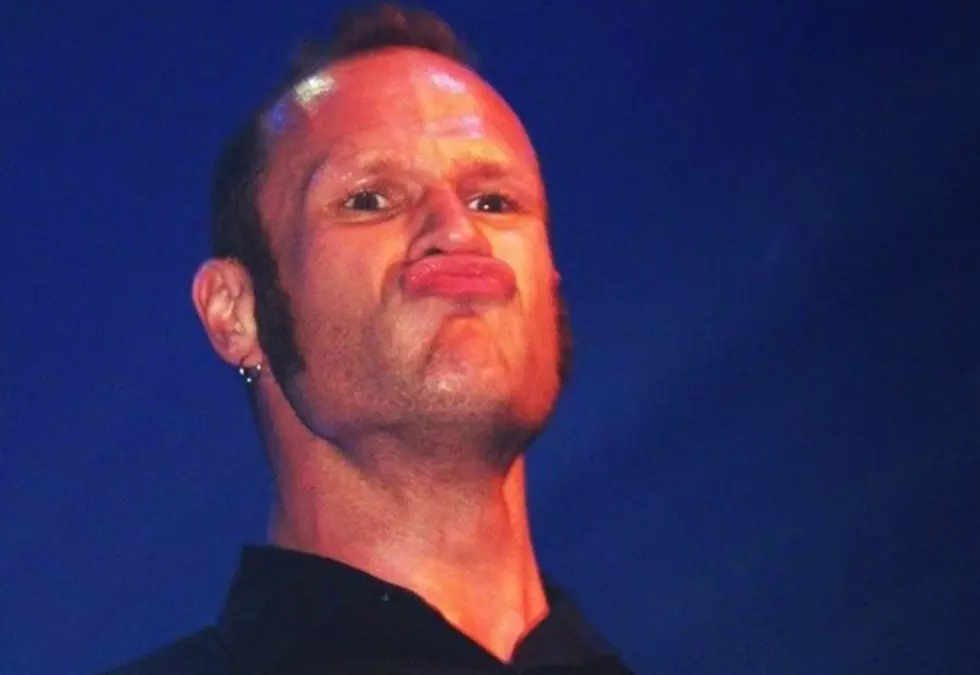 The Many Faces of Killswitch Engage Guitarist Adam Dutkiewicz
Liz Ramanand, Loudwire
Whether you know Adam Dutkiewicz as Adam D. or "Big Dude," he is well known as a songwriter, producer and multitalented instrumentalist, as well as the very energetic and entertaining guitarist of Killswitch Engage.
Dutkiewicz is an acclaimed producer of numerous metal albums and has worked with bands such as Shadows Fall, All That Remains, As I Lay Dying, Underoath, The Devil Wears Prada and Unearth.
But Killswitch Engage fans also know Adam D. for his funny faces and unpredictable onstage antics. In the gallery below, we just happen to have some photographic evidence of the experience you might get while seeing Dutkiewicz live.
Behold the many faces of Adam Dutkiewicz: