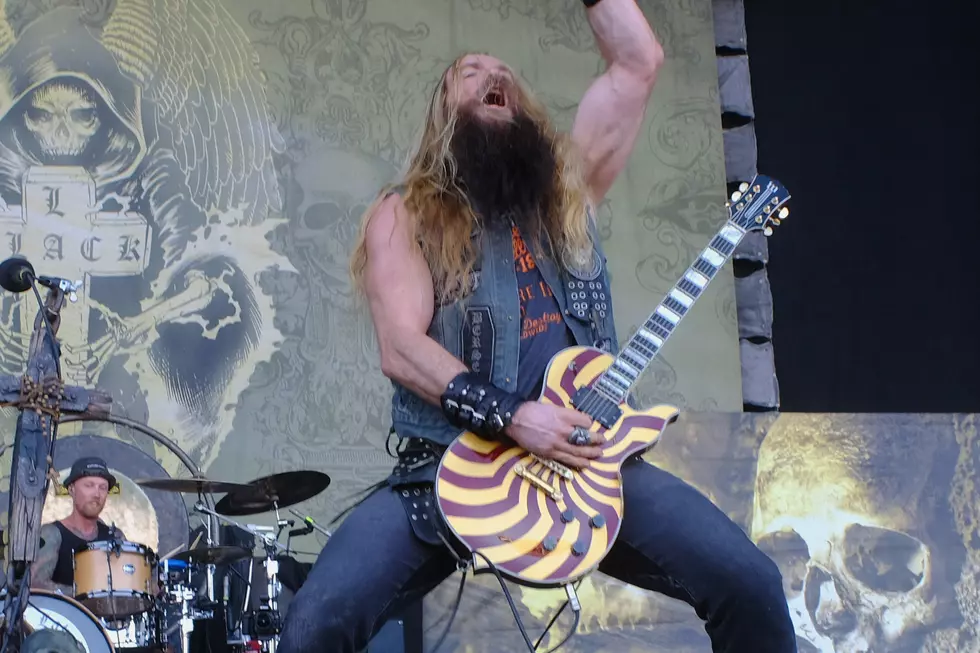 Zakk Wylde Wins Best Guitarist – 2017 Loudwire Music Awards
Frazer Harrison, Getty Images
The votes have been tallied and Zakk Wylde has been named the Best Guitarist presented by Paul Reed Smith Guitars in the 2017 Loudwire Music Awards! You want riffs? He's got 'em. Is shred your thing? This guy can play behind his head and with his teeth.
Wylde expressed how thrilled he was to get an award from the hand of "Lord Iommi" and added that everyone who picks up a guitar is a winner.
Thousands of fans, the Loudwire Staff and dozens of leaders in the music industry all cast their votes in the 2017 Loudwire Music Awards, leading Zakk Wylde to hoist the "Hand of Doom" trophy, cast from the right hand of his biggest idol, Tony Iommi.
Congrats to Zakk Wylde on his victory!