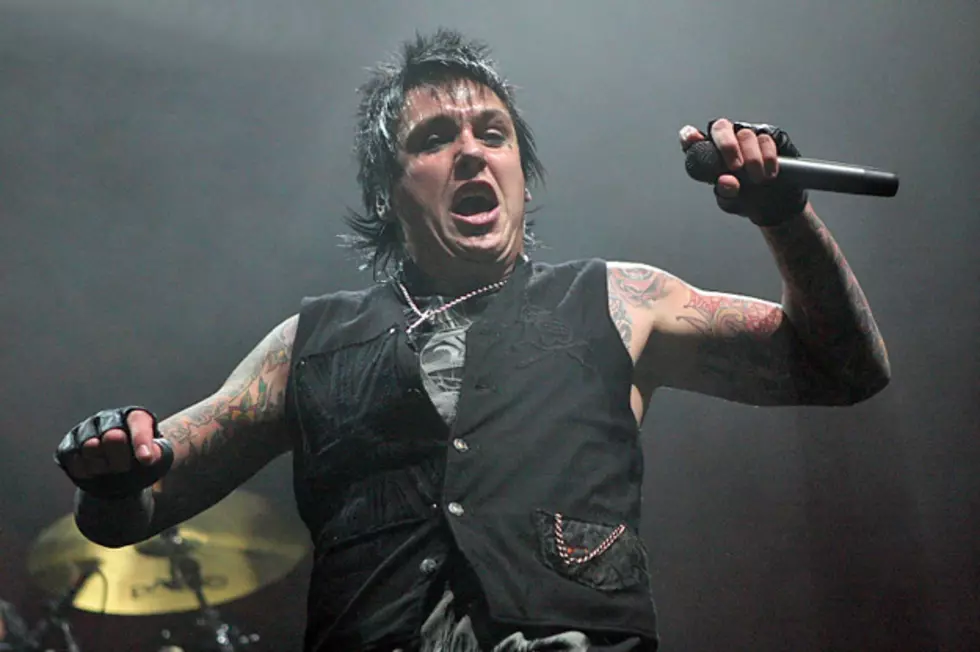 Favorite Papa Roach Song – Readers Poll
Mary Ouellette, SheWillShootYou.com
We wish a happy birthday today (July 28) to Papa Roach singer Jacoby Shaddix, who celebrates 36 years on this planet.
There may be no singer in rock as energetic as Shaddix, whose live wire personality and gregarious nature has served him well as a rock frontman who lives and breathes the music his band performs onstage. And he has shown no signs of slowing down. In fact, in the last year, he ran his first marathon and has gotten in better shape to keep that high energy pace going.
In both his professional and personal life Shaddix has seen the highs and lows, and frequently has been able to channel those experiences into hard-hitting commentary, whether it be the despair of 'Last Resort,' the separation anxiety of 'Broken Home,' the heartbreak of 'Scars,' the economic troubles of 'Lifeline,' or the band's ability to survive amidst a many genre shifts over the years that fills up the new single, 'Still Swingin'.'
Having debuted and thrived amidst the nu-metal/rap-rock era, the group were one of the few acts from that period to adapt and survive, becoming one of the most solid straight-ahead hard rock acts in music.
To celebrate Jacoby's birthday, we want to know which song is your favorite out of the various Papa Roach singles below. They've had a solid career and we couldn't include every last single, but cast your vote for which of the following songs is your favorite.