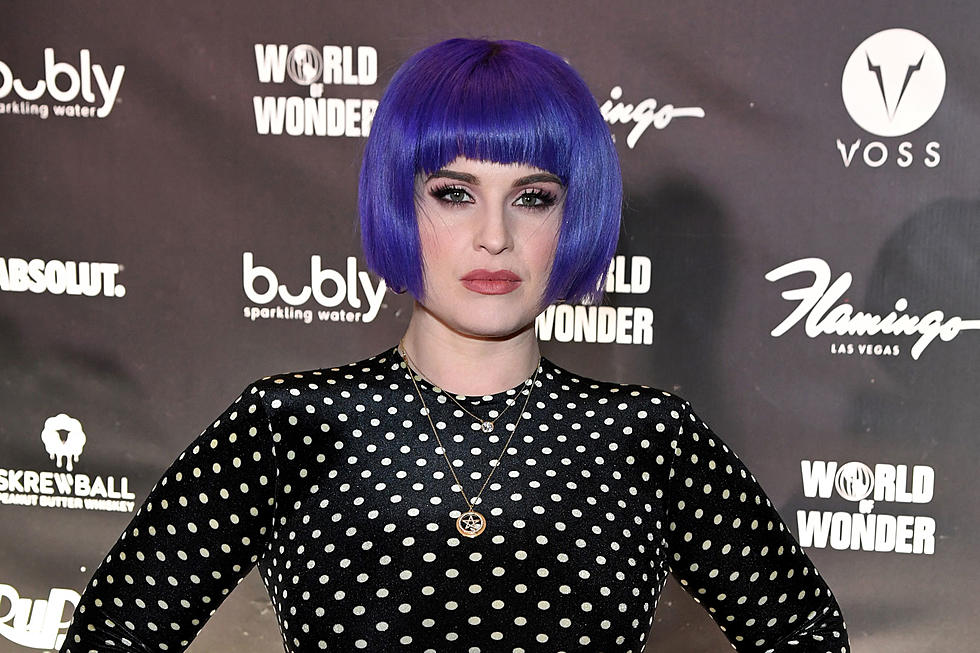 Kelly Osbourne Pays Sweet Tribute to Baby Boy on First Birthday
Ethan Miller, Getty Images
Kelly Osbourne has paid tribute to her baby boy on his first birthday.
The 39-year-old star, who welcomed son Sidney into the world with Slipknot DJ Sid Wilson, reflected on "the most magical year" of her life in a sweet social media post.
Alongside a snap of her beaming baby in the bath, she wrote: "This past year has been the most magical year of my life for one reason.
"That reason is you baby Sidney."
She described watching her son "grow" and learn as "the greatest joy" in her life.
She continued: "To watch you grow, learn and become a little man is the greatest joy I have ever felt. The most magical bond I have ever experienced is the bond I feel with you.
"Before you love was just a word that I thought I understood. NOW I truly understand what love is.
"I am forever indebted to you for teaching me the beauty meaning and truth of love. What more can I saw other than I love you.
"Happy birthday sweet [prince]. We made it on our first trip around the sun together."
Kelly previously admitting that returning to work for the first time since her son was born was "one of the hardest things" she's ever done.
Revealing it gave her a "newfound respect" for working mothers, she wrote on Instagram: "I took my first job since having a baby. Having to leave him this morning was one of the hardest things I have ever done. This day can't go by quick enough for me. I can't want to have him back in my arms."
READ MORE: Kelly Osbourne Shares First Photo of Baby With Sid Wilson (in Bat Costume)
Meanwhile, Kelly had also expressed her frustration after her mother Sharon Osbourne let slip that her new grandson had been named after his father.
Sharon said: "She has [had the baby], yeah. Sidney. They're doing so so great. She won't let a picture go out of him and I am so proud of her."
Kelly later fumed on Instagram: "I am not ready to share him with the world. It is no one's place but mine to share any information about my baby!"