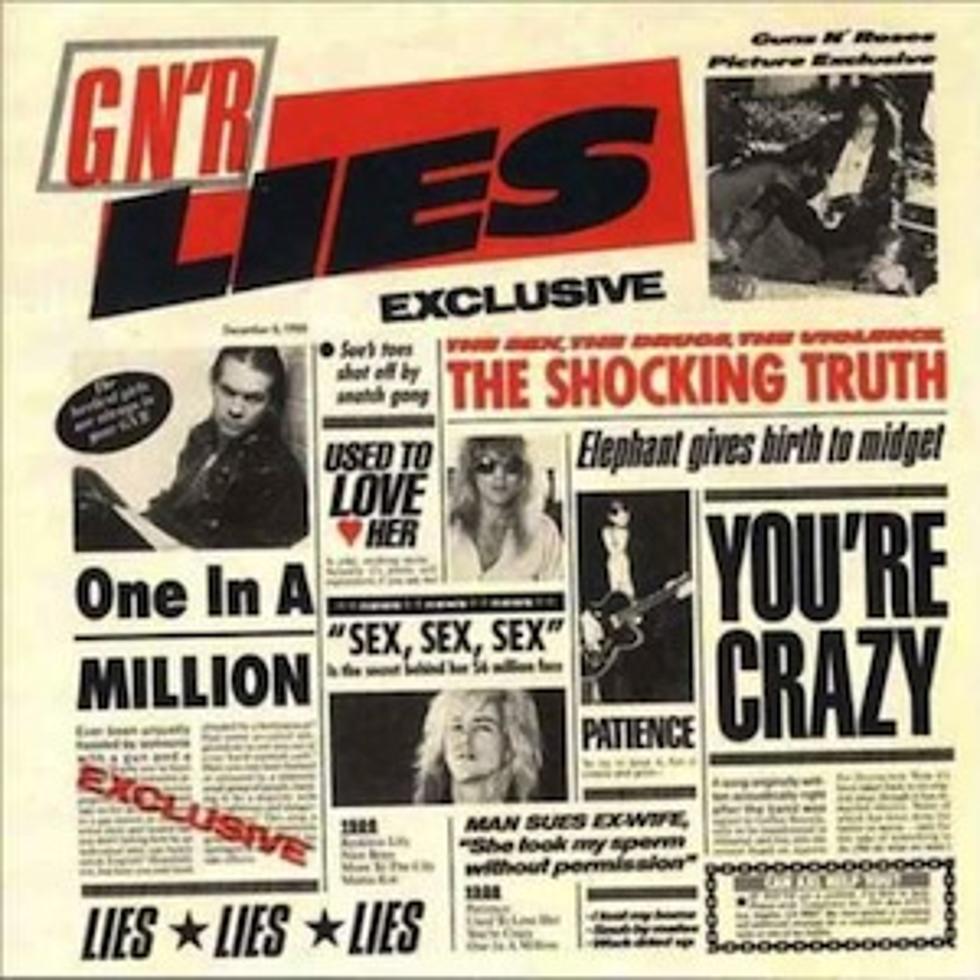 'One in a Million' Controversy – 25 Most Destructive Guns N' Roses Moments
Guns N' Roses found themselves in another controversial situation in 1988. With the release of the album 'GN'R Lies,' the track 'One In a Million' was laced both racial and homophobic slurs that caused fans to wonder if Axl Rose was a bigot.
The lines, "Police and n----rs, that's right / Get out of my way," and "Immigrants and f----ts / They make no sense to me," were placed under a microscope by media outlets, with Rose defending his lyrics, claiming that John Lennon and NWA had used the 'N-word,' and adding that he was "pro-heterosexual," but not homophobic.