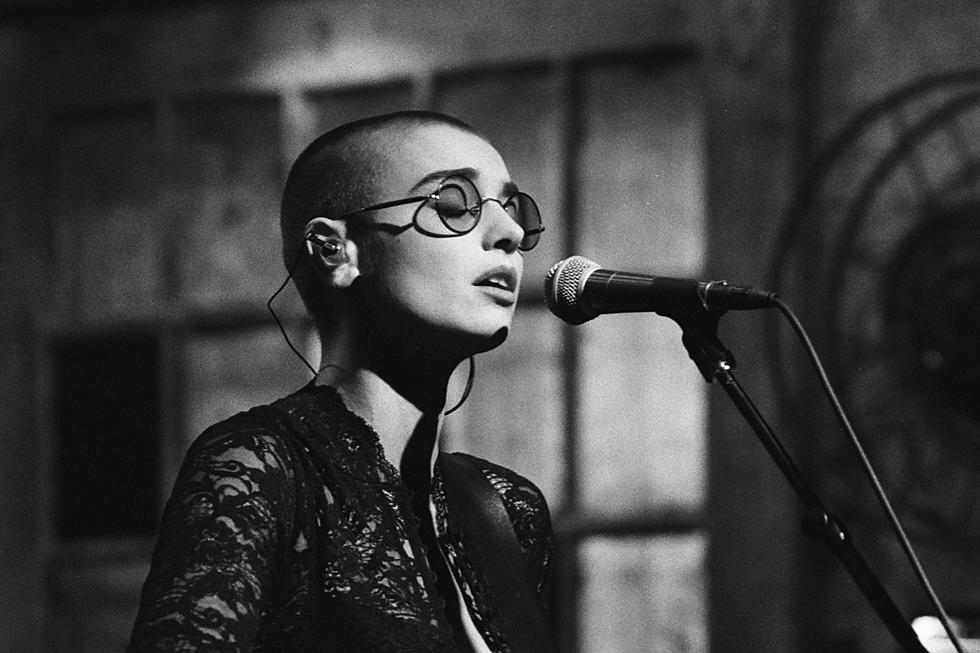 Rockers Mourn Iconic Singer Sinead O'Connor, Who Has Died at 56
Alan Singer, NBCUniversal / Getty Images
After news emerged Wednesday (July 26) that the Irish singer Sinéad O'Connor had died at 56, rock and metal musicians started paying their respects and sharing tributes to the late vocalist.
O'Connor, an iconic singer perhaps most visible in the '90s, was well known for her angelic voice and shaved head. Her cover of Prince's "Nothing Compares 2 U" made her a household name.
But infamously, O'Connor gained what might have been her biggest headlines in 1992 when she destroyed a photo of Pope John Paul II during a Saturday Night Live performance to shed light on abuse allegations in the Catholic Church.
Below, see rockers' words for O'Connor.
Among them, The Smashing Pumpkins' Billy Corgan said the late singer was "talented in ways I'm not sure she completely understood. But Sinead stands alone as a figure from our generation who was always true to the piercing voice within and without."
Queensryche's Todd La Torre said, "I always admired her stance and her means to protest against the child abuse being protected by the Catholic church."
O'Connor's cause of death was not initially reported. The singer's son Shane Lunny died at 17 in 2022. O'Connor is survived by three other children, Jake Reynolds, Roisin Waters and Yeshua Bonadio.
Scroll through more rocker tributes below.
Rockers Mourn Death of Sinéad O'Connor:
Billy Corgan
Todd La Torre, Queensryche
Shinedown
Garbage
Bryan Adams
Gary Holt, Exodus
Ice-T
HEALTH
Richard Patrick, Filter
Roy Mayorga, drummer
Pete Loeffler, Chevelle
Cat Stevens
Jason Isbell
Chuck D, Public Enemy
Alicia Taylor, Cherry Bombs
ShipRocked Music Cruise
Matt Pinfield, media personality
Eric Alper, publicist
Ryan J. Downey, writer
Spotify
Rockers We've Lost in 2023
Rock and metal musicians and icons who died in 2023.
Rockers We've Lost in 2022
Rock + Metal Musicians Who Died in 2022
Rockers We Lost in 2021
R.I.P. to the rockers who died in 2021.