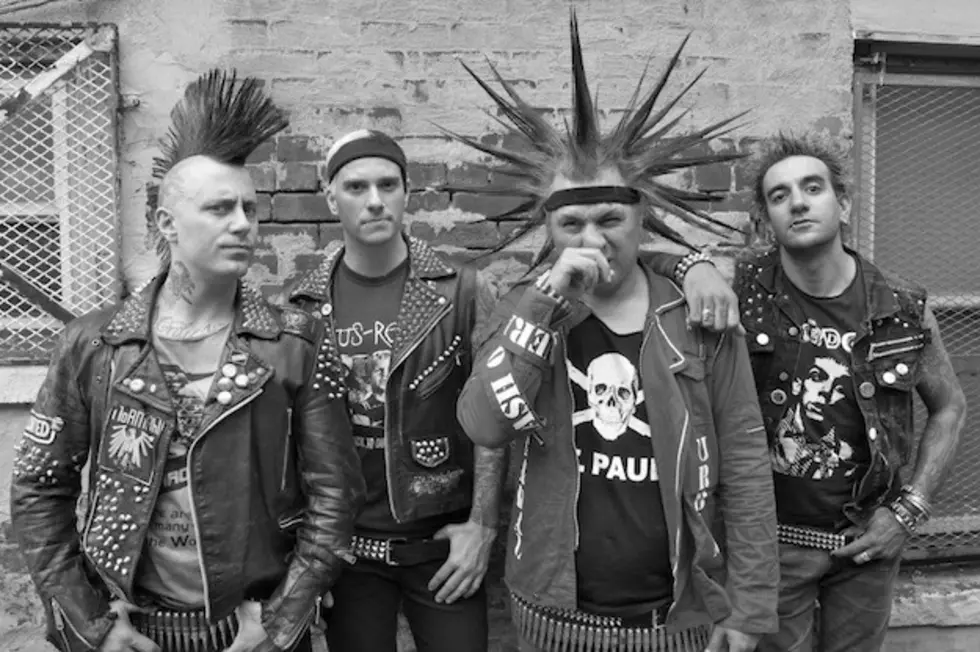 The Casualties Talk 'Resistance,' Future of Punk, Exploits in Thailand + More
Season of Mist
Apart from being a great street punk band, the Casualties are extremely cool dudes. Entering our midtown Manhattan office building in punk rock garb and curious about where they could grab a beer, guitarist Jake Kolatis and bassist Rick Lopez came in for what turned out to be a fascinating conversation.
The band members spoke to us about their latest album, 'Resistance,' tour exploits in countries all over the world including Thailand and how punk and metal fans should unite to form a single, strong bond of powerful subcultures.
Check out our exclusive talk with Jake and Rick of the Casualties.
The Casualties Talk to Loudwire