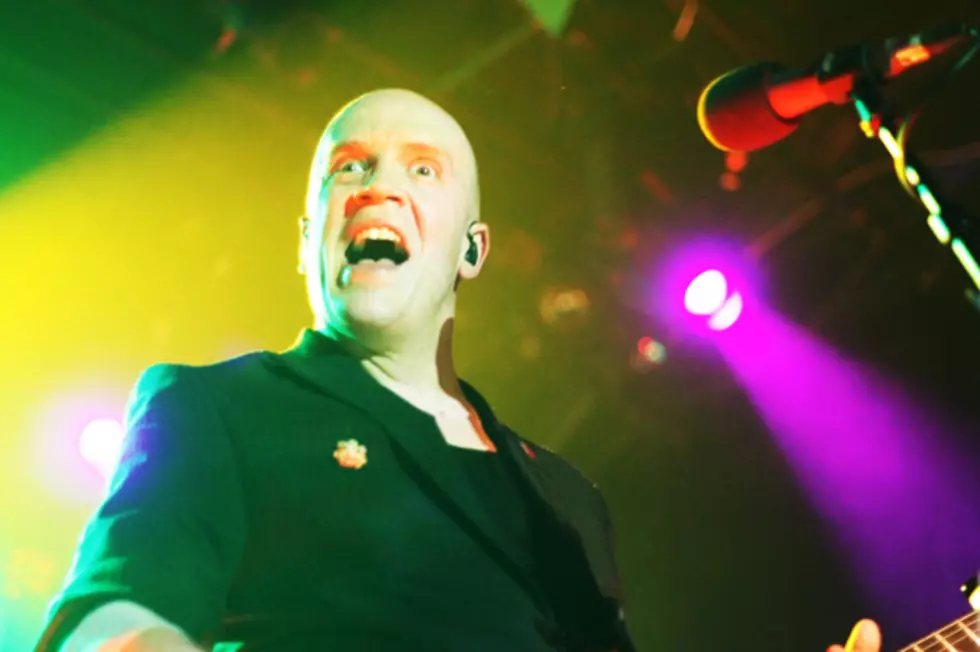 The Many Faces of Devin Townsend
Liz Ramanand, Loudwire
Some may know Canadian musician, songwriter and music producer Devin Townsend as a solo artist and some may know him from the band Strapping Young Lad. To all of his fans, he is known for his large onstage presence and expressive faces.
Townsend has 10 solo albums under his belt, as well as five studio albums with Strapping Young Lad, and he's working on his sixth album with the Devin Townsend Project.
Townsend is known for his funny faces and energy during his live concerts. In the gallery below, we just happen to have some photographic evidence of the experience you might get while seeing Devin Townsend in the flesh.
Behold the Many Faces of Devin Townsend