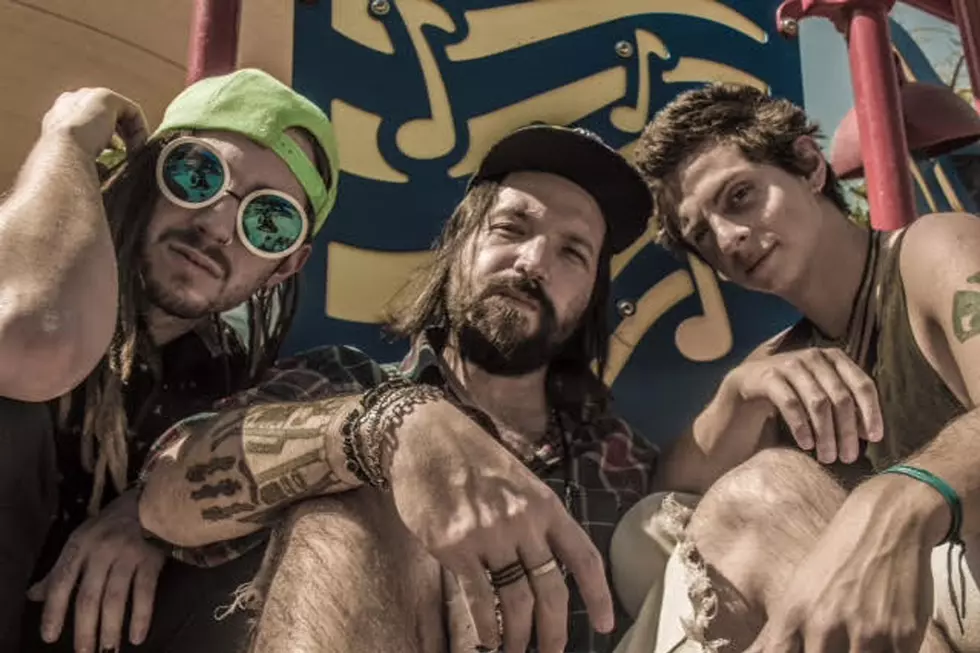 The ReAktion's North American Touring Pushed Back Due to Visa Issues
Courtesy of The ReAktion
Chilean rockers The ReAktion have been building some buzz over the last few years, but have yet to leverage that buzz into success in America, as they've continuously experienced Visa issues.
Just last week, things looked like things might turn around, but singer Simon Rojas had his Visa renewal set to go only to be told by travel officials that his paperwork was not intact.
The band has attempted different approaches to figure out how to play America, even going so far as to put together a new rhythm section, feeling that it might help getting their whole group approved.
"We will work with the American Consulate here in Chile and continue to release music and tour Latin America until this band gets the green light to return to North America," said Rojas. "From day one that we formed The ReAktion, our vision was to bring this music all over the world, so we will continue to persevere through this. At some point, we would like to also get back to Vancouver and make another album with GGGarth, who did our debut album Selknam."
In the interim, The ReAktion continue to support their music. They issued their sophomore set, Similitude, last October, and have plans to re-release the effort in June with three additional bonus tracks. You can pick up the disc via the platform of your choosing here.