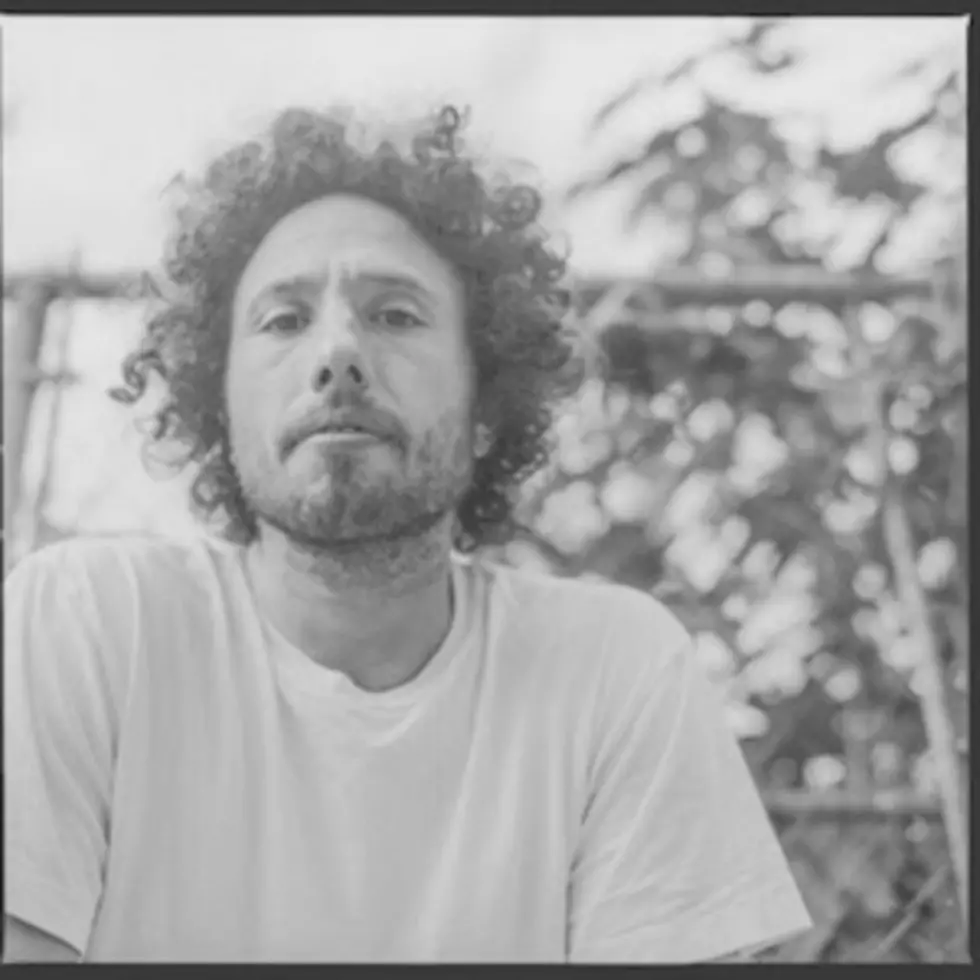 Zack de la Rocha Unleashes Solo Single 'Digging for Windows'
Photo by Juan Luis Garcia
He's back! Earlier this year when Prophets of Rage emerged, many wondered about the status of Zack de la Rocha, but the band stated that he was working on his own music and that they were proceeding with his support. Now we're getting our first taste of new Zack de la Rocha music with a new song called "Digging for Windows."
As you can hear in the player below, the track starts off with a repetitive booming bass sound that de la Rocha raps over before more musical accompaniment kicks in. It's vintage Zack as his voice booms and commands your attention, delivering a dark vision of modern times. A sample lyric reads, "This city's a trap my partner / Under the lights of they choppers / Bodies tools for they coffers / Not worth the cost of our coffins / I stare at a future so toxic / No trust in the dust of a promise / Won't mark the name on a ballot / So they can be free to devour our options."
Though de la Rocha released music a few years back under the moniker One Day as a Lion, this marks the first time he's using his own name to promote a project. The vocalist recorded the track with producer El-P, his previous collaborator from when he appeared on the Run the Jewels song "Close Your Eyes (And Count to F--k)."
If you like what you hear, the vocalist has made the song available as a free download via a BitTorrent bundle and also via the Soundcloud player below. Stay tuned and see what else de la Rocha has up his sleeve.
Zack de la Rocha, "Digging for Windows"
See Where Zack de la Rocha Landed on the Top 50 Hard Rock + Metal Frontmen of All-Time
10 Best Rage Against the Machine Songs