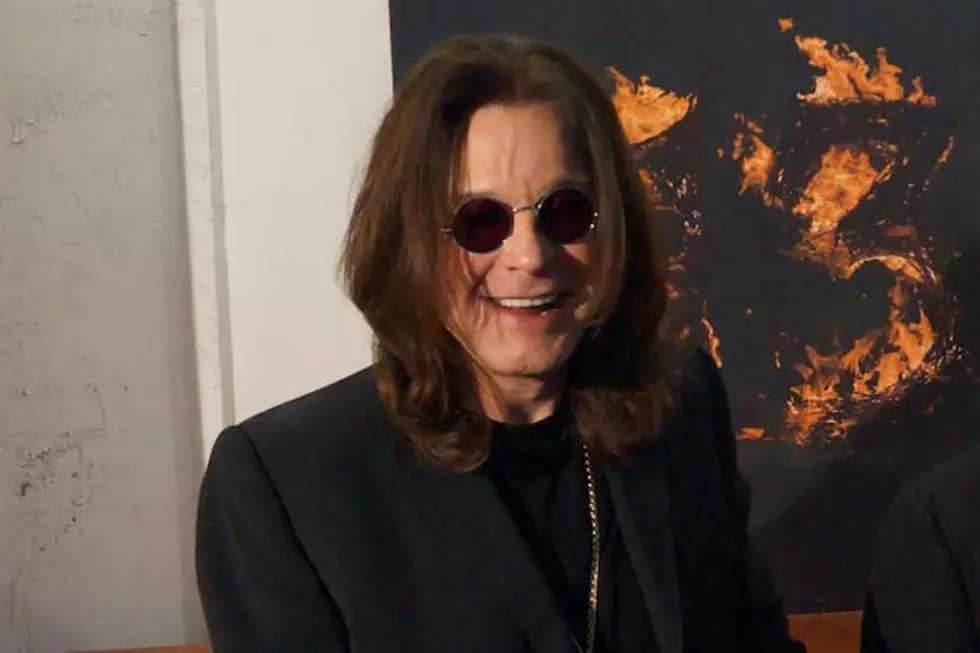 Bats Put a Stop to Ozzy Osbourne's Home Renovations
Spencer Kaufman, Loudwire
Black Sabbath singer Ozzy Osbourne and his reputation with bats go way back with the sordid tale of the Prince of Darkness biting the head off of a bat during a live performance. Even though the event proved to be an accident with Osbourne thinking the bat was a rubber toy, the infamy surrounding the event lives on to this day.
Now, some would say that the bats are exacting their revenge on Ozzy – at least in a manner of speaking.
Osbourne recently set out to do some renovating on his Buckinghamshire estate, a seemingly simple task. However, after finding bats and owls taking up roost in the old barn, the work came to a screeching halt.
The bats are protected under the Wildlife and Countryside Act of 1981 and the Conservation of Habitats Species Regulations of 2010, stating that before the renovations could continue, measures had to be put in place to protect the animals. In addition, it could only be done at certain times of the year to have a limited impact on the protected species.
Although the Osbournes have not commented on the topic calling it a "private matter," according to the BBC, a council spokeswoman has issued a statement, sharing, "Mr Osbourne cannot convert his listed building until satisfactory surveys and related mitigation, allowing the bats and owls to remain living on the site."
So it looks like the bats are safe and sound living on Ozzy's property – at least for now.