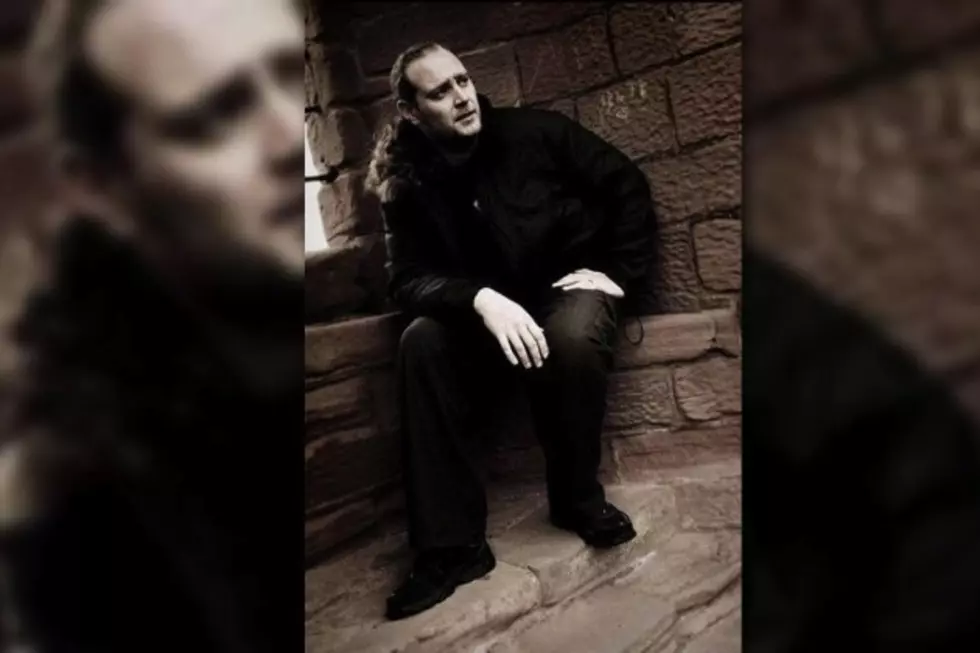 Bolt Thrower Drummer Martin 'Kiddie' Kearns Dies at 38
Facebook: Black Conjuration Fest
Devastating news to report as longtime Bolt Thrower drummer Martin 'Kiddie' Kearns has passed away at age 38.
Martin Kearns put in a total of 18 years with the British death metal legends, first from 1994-1997 and once again from 2000 until his death. The man contributed his talents to Bolt Thrower's Honour - Valour - Pride in 2001 and Those Once Loyal in 2005. As of this posting, no official cause of death has been announced.
The news of Kearn's death was revealed by Black Conjuration Fest's Facebook page. Bolt Thrower were scheduled to play the upcoming Australian festival, but have been forced to pull out. Bolt Thrower write:
With the heaviest of hearts, and still numb from shock, we have to share the very sad news that on Monday 14th September Bolt Thrower lost our powerhouse drummer, Martin 'Kiddie' Kearns.
After the first rehearsal for our upcoming tour of Australia, Kiddie suddenly felt unwell which continued throughout the night, and the next day he passed away peacefully in his sleep.
He was a fantastic Dad, husband, son, friend, but to us he was always 'Kiddie', the same 17 year old Coventry kid whose drumming style and personality blew us away when he first walked into our rehearsal room 20+ years ago.
Kiddie enriched our lives, and the Bolt Thrower sound. He leaves a massive hole in the lives of everyone who knew him and will be very sorely missed by many.
Karl, Jo, Baz, Gav & the loyal BT crew
We'd like to send our deepest condolences to Martin Kearns' family, friends and bandmates. Rest in peace.
Rockers We've Lost in 2015