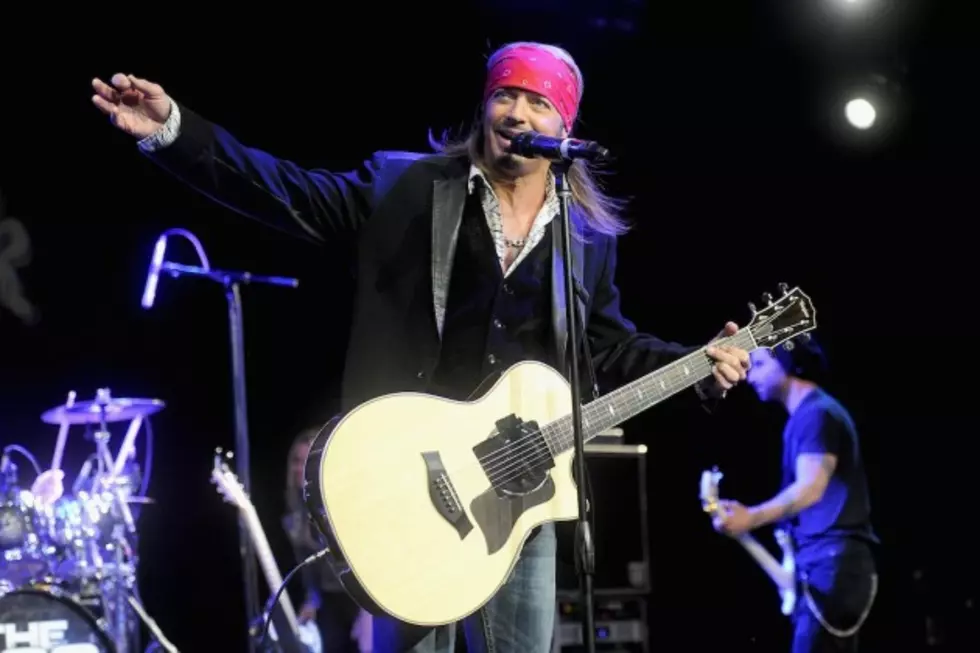 Bret Michaels Admitted to Six Hospitals During Tour, Undergoes Kidney Surgery
Jamie McCarthy, Getty Images
Tough news to report, as Poison frontman Bret Michaels is battling yet another serious health issue. Michaels, who suffers from diabetes, has been admitted to six hospitals over the last two weeks.
After forcing himself to perform through extreme pain for numerous nights, the rock singer finally hit a wall and underwent surgery on his kidneys. Michaels has encountered far too many health scares in the past few years.
In 2010, Michaels underwent an emergency appendectomy. Around two weeks later, Michaels was back in the hospital for an excruciating headache, which turned out to be a massive brain hemorrhage. Despite being in critical condition, the Poison musician healed up and made a full recovery. Michaels' issues didn't stop there in 2010. Later that year, Michaels was back in the hospital for a patent foramen ovale (a hole in the heart).
Michaels' desire to rehabilitate himself and continue performing for fans is no less than remarkable. In a new post written by Bret Michaels' guitarist Pete Evick, the musician described Michaels' balance with health struggles and his will to entertain his many fans:
We'd like to send Bret Michaels our best wishes during this tough time. The man is a trooper, so we hope to see him back on his feet (and onstage) as soon as possible.