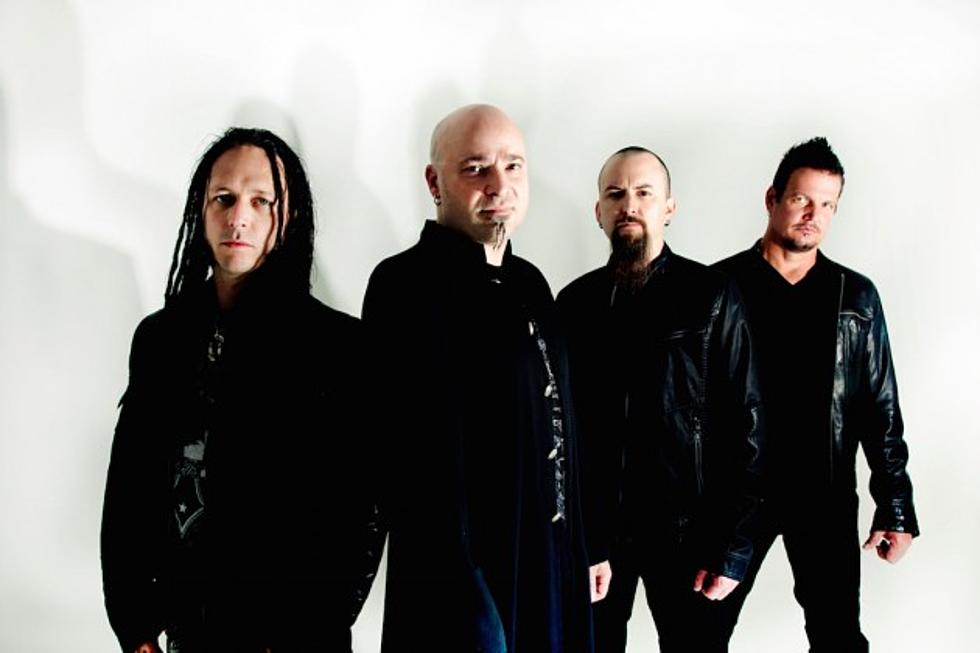 Disturbed Score Fifth Straight No. 1 Album With 'Immortalized'
Warner Bros. Records
Disturbed have matched Metallica as the only hard rock / metal bands to score five straight No. 1 album debuts on the Billboard 200 chart with their latest disc, Immortalized.
Immortalized is Disturbed's first album in five years, following a lengthy hiatus. The disc sold 98,000 equivalent album units (factoring in streaming services) with 93,000 of those being pure album sales. Elsewhere on the chart, Ghost's 'Meliora' landed at No. 8 with 29,000 copies sold.
The only Disturbed album not to land at No. 1 is the band's debut disc, 'The Sickness.' However, that album remains Disturbed's biggest-selling disc, as it's been certified four-times platinum.
See a message from singer David Draiman to Disturbed fans regarding the achievement below:
Meanwhile, Disturbed's current single "The Vengeful One" recently hit No. 1 at mainstream rock radio. The video for that track can be seen here.
Disturbed will support Immortalized with a North American tour in 2016. See the dates here.
100 Metal Facts You May Not Know
David Draiman Plays 'Wikipedia Fact or Fiction?'