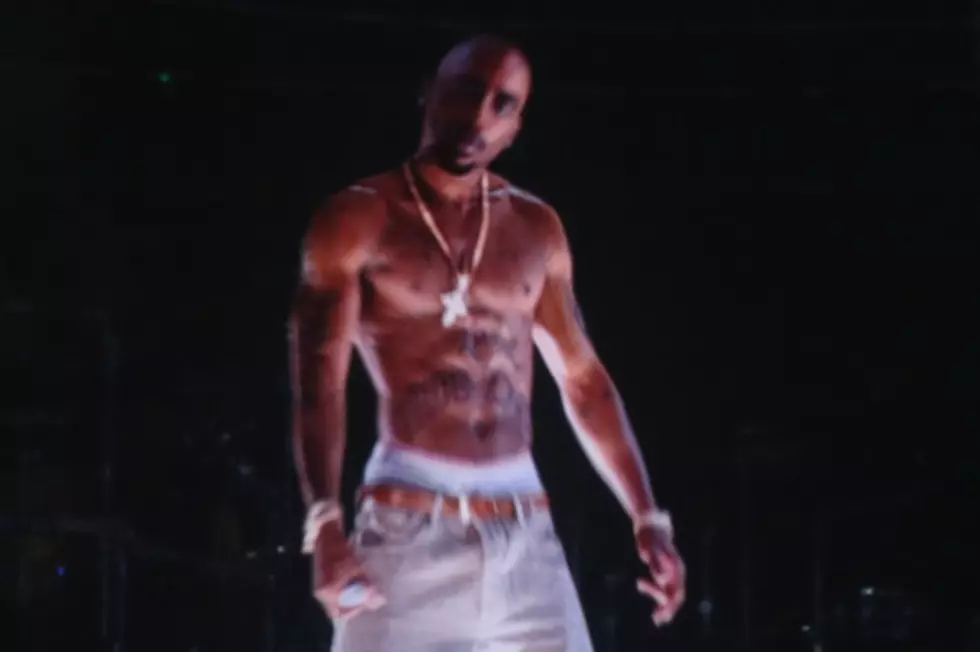 Holograms in Concert – Readers Poll
Perhaps the most discussed part of the 2012 Coachella Festival was the hologram performance of late rapper Tupac Shakur alongside Snoop Dogg. Since the massive response from the online community, the entire concept of touring has been flipped upside-down.
Considering the many potential "states of mind" the Coachella attendees, were surely in, it's hard to believe that some people's brains didn't physically blow out the back of their heads once Tupac took the stage. The hauntingly lifelike vision of the deceased rapper and the back-and-forth the hologram had with the still-living Snoop Dogg has left millions pondering the numerous acts they could potentially see.
Kurt Cobain could once again take the stage with Dave Grohl and Krist Novoselic; Jimi Hendrix could shred once again for an entire new generation; and rock icons such as Randy Rhoads, Ronnie James Dio, Dimebag Darrell, Cliff Burton, Layne Staley or Bon Scott could once again play for millions of people.
This obviously begs the question, if you could see one deceased rock legend onstage as a hologram, either solo or with their former bands, who would it be? We've picked out some of hard rock's biggest names and put them into a poll. All you need to do is choose one. Simple, right?