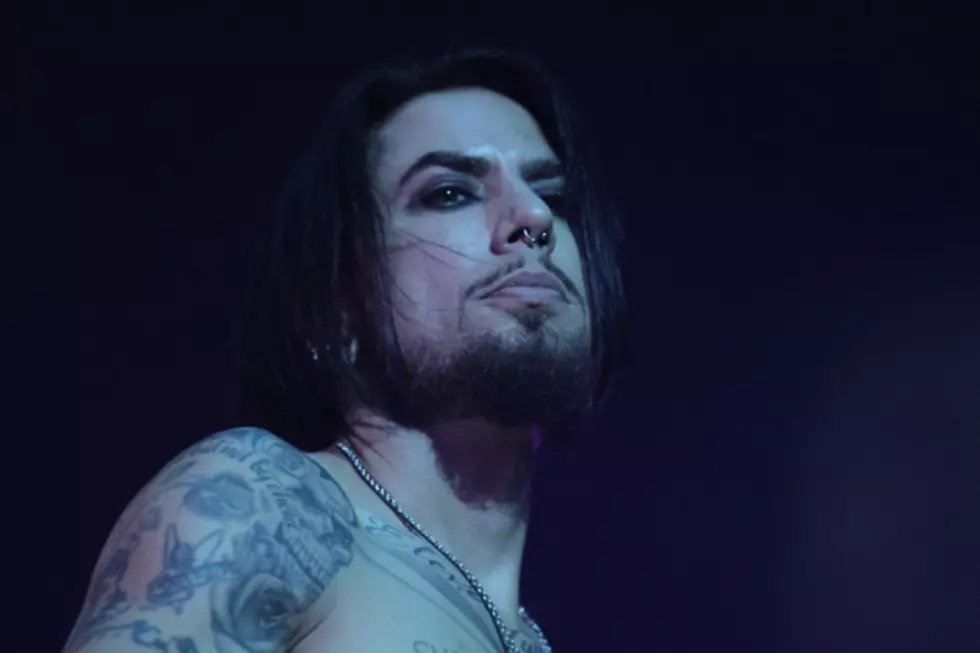 Life Sentence Upheld for Man Who Murdered Mother of Dave Navarro
Photo by Charles Epting for Loudwire
Jane's Addiction guitarist Dave Navarro suffered an unfathomable tragedy at a very young age. The rock star's mother, Constance, was murdered by an estranged boyfriend, John Riccardi, when Dave was only 15 years old. Riccardi was originally given the death penalty, but was resentenced to life in prison without the possibility of parole. However, Riccardi recently attempted to appeal his current sentence.
In March 1983, John Riccardi murdered both Constance Navarro and her friend Sue Jory at a Los Angeles condominium. It took a whole eight years for Riccardi to be captured, with Dave Navarro finally obtaining justice after an episode of 'America's Most Wanted' led to a tip which gave authorities the information needed to find and arrest John Riccardi.
According to the Associated Press, Riccardi recently petitioned California's 2nd District Court of Appeal for a change in his sentencing, but the court upheld Riccardi's current judgement of life in prison without the possibility of parole.
As of this posting, Dave Navarro has not offered a public comment on the court's decision. Despite this, the musician's mother never seems to be far from Navarro's mind. Last year, Navarro allowed himself to be bled through a cut on his forehead. Dave's blood was collected in a wine glass and used to paint a stunning portrait of the late Constance Navarro.