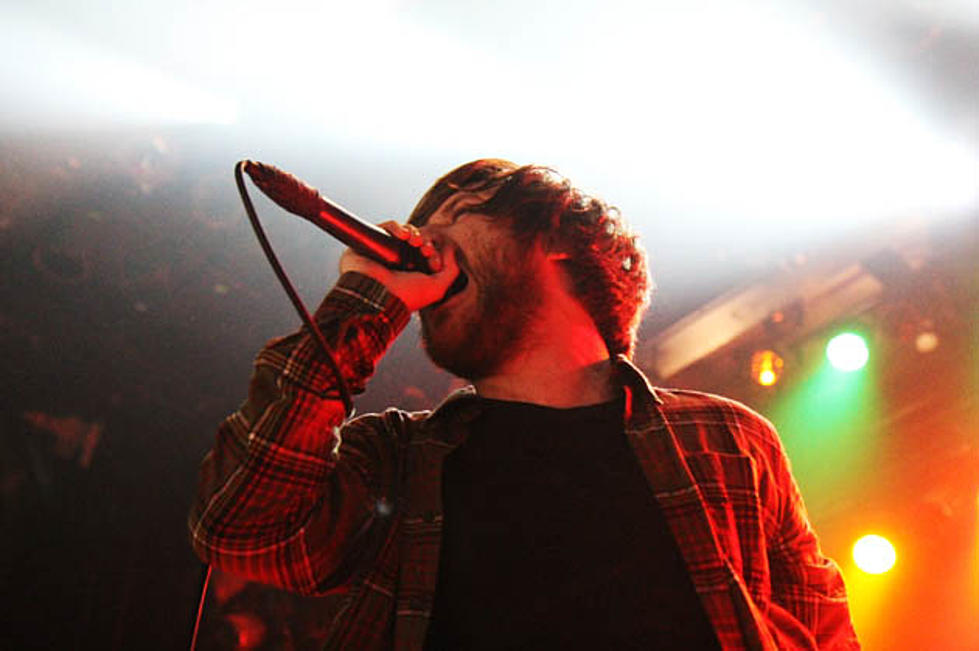 New England Metal & Hardcore Festival Announces 2014 South By Southwest Showcase
Liz Ramanand, Loudwire
The 'New England Metal & Hardcore Festival Takes Over Austin, Texas' showcase will take place at the G Pen Annex at 6th Street and Red River in Austin on Friday, March 14. Fans will have a chance to rock all day long, as bands will take the stage between 11AM until 6PM local time.
The bill for the showcase includes Veil of Maya and Comeback Kid in the headline spots, with Within the Ruins, Backtrack, Counterparts, Expire, Xibalba, Reflections, Alpha & Omega, Downpresser, To the Wind and Years Since the Storm.
"We are very proud of this lineup," says MassConcerts head promoter Scott Lee. 'It is defiantly a taste of what NEMHF is all about."
As for the actual New England Metal & Hardcore Festival, it is scheduled for April 17-19 at the Worcester Palladium. Tickets for the event can be purchased at this location.