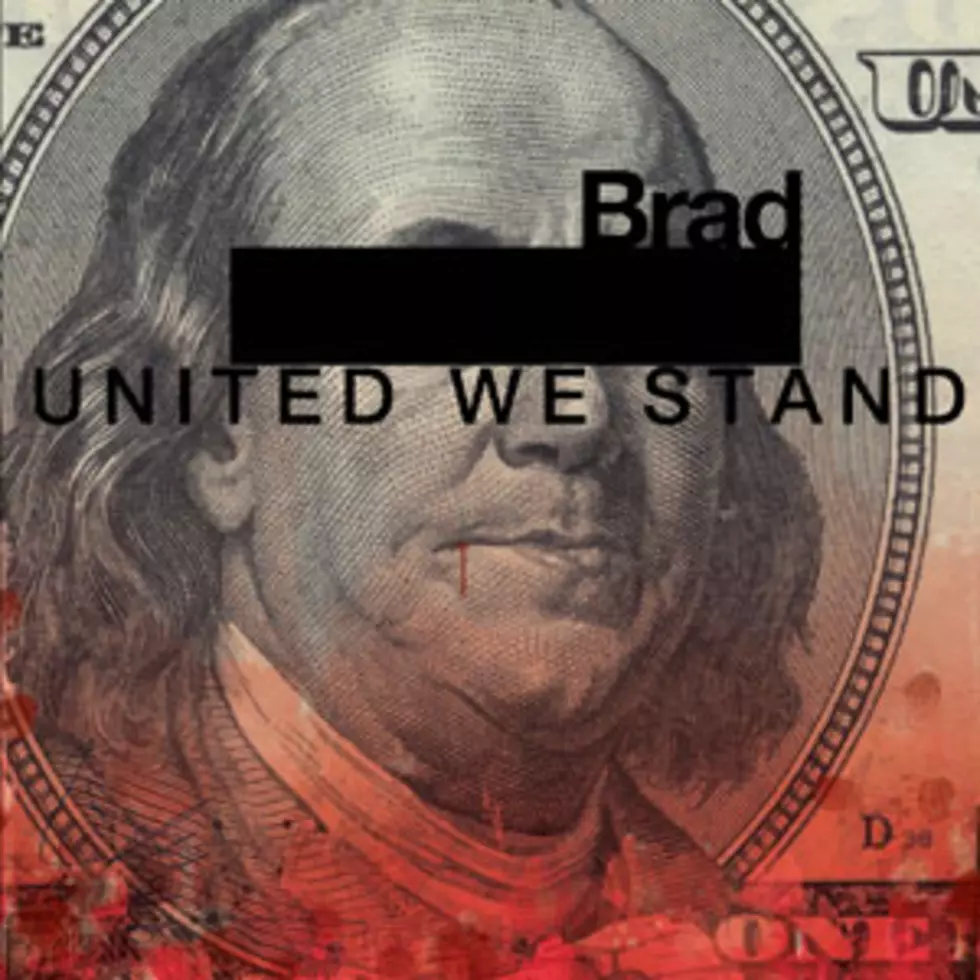 Pearl Jam Guitarist Stone Gossard's Band Brad Dropping New Album in April
Seattle rock group Brad -- which features Stone Gossard of Pearl Jam -- have inked a new record deal and will release their fifth album 'United We Stand' this April.
After celebrating the 20th birthday of Pearl Jam last year, guitarist Stone Gossard will enjoy the rare milestone with yet another band this year. "After 20 years as a band, Brad's brotherhood remains intact and vibrant. I couldn't be more excited about our latest opus," exclaims Gossard of Brad's new record. "We hit all the stops, down beat grooves, soaring vocals, and riffs galore. We're in this bad boy for the long haul people. So get ready."
Having just signed a new deal with Razor & Tie, Brad are set to release 'United We Stand,' their fifth studio LP, on April 24. "Thankfully, as a band, or more importantly as individuals, we have not lost our spark, our desire to do more than just 'get er done,'" quips vocalist Shawn Smith. "The new record is a testament to a band in its 20th year, a band that started with three friends getting together one afternoon to jam."
Their new deal with Razor & Tie also includes deluxe edition reissues of their previous recordings that will see the light of day later this year.
Stone Gossard and Pearl Jam are currently on break from recording their 10th studio album. "We're not sure what it's going to be yet," Gossard recently said of the in-the-works album. The band is expected to resume recording with producer Brendan O'Brien in the coming months.
'United We Stand' Track Listing
01. 'Miles Of Rope'
02.  'Bound in Time'
03.  'A Reason to Be in My Skin'
04.  'Diamond Blues'
05.  'The Only Way'
06.  'Last Bastion'
07.  'Make the Pain Go Away'
08.  'Needle and Thread'
09.  'Tea Bag'
10.  'Through the Day'
Hear Brad's New Single 'A Reason To Be in My Skin'