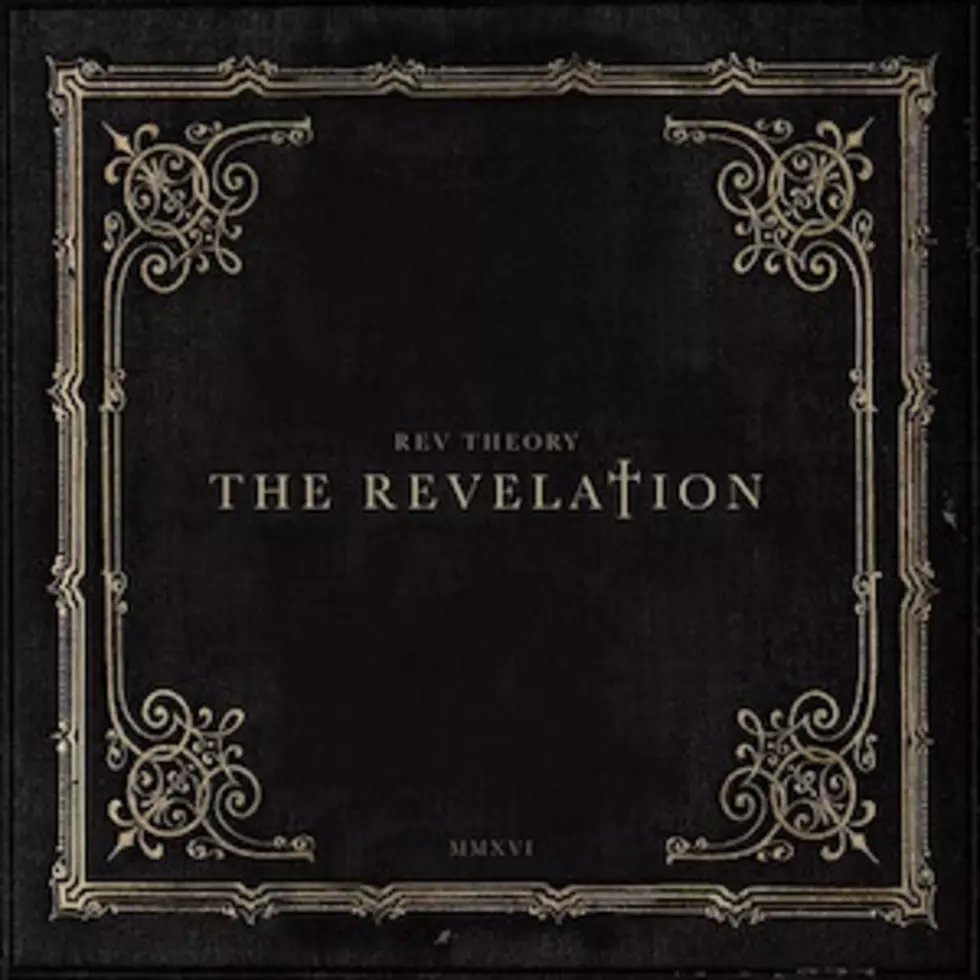 Rev Theory Announce 'The Revelation' Album, Unleash 'Guns' Lyric Video
Another Century
Rev Theory are ready to rock our worlds again with the announcement of their fourth studio album, The Revelation. The disc is now queued up for a Sept. 9 release through Another Century and the group is whetting the appetites of their fans by unleashing the new lyric video for "Guns," seen below.
Frontman Rich Luzzi says of the new disc, "It's been an amazing experience recording these songs that were written and inspired from within. Julien [Jourgensen] and Matty [McCloskey] did an incredible job producing this album and I am proud to have been able to lend my voice to it. This record takes me back to our very first release when we made music out of sheer love and passion."
McCloskey, the band's bassist, adds, "This is the first time in our careers that we have been able to create freely. Finally given the chance to fully produce an album ourselves, we were able to capture the true vision that we imagined for Rev Theory since the very beginning. By incorporating our favorite elements from the past three records, we believe we have created the quintessential Rev album."
As for the "Guns" song and lyric video, it's a striking visual with shell casings dropping to the floor, while the lyrics play out over a backdrop of shattered glass. The track itself is driven by some hard rocking guitar and prominent bass and drums, while Rich Luzzi urges the listener to "Lay down your guns / Til I find peace inside."
If you like what you hear, Rev Theory's The Revelation album is available to pre-order in bundle options here or digitally through iTunes. Look for it on Sept. 9 and check out the album's track listing and "Guns" lyric video below.
Rev Theory, "Guns" Lyric Video
Rev Theory, The Revelation Track Listing
1. "Guns"
2. "We Own the Night"
3. "Red Light Queen"
4. "Piece of Me"
5. "Killing Kind"
6. "We Don't Follow"
7. "My Killers"
8. "Blow It Up"
9. "Lessons"
10. "Other Side"
11. "Candle Burns"