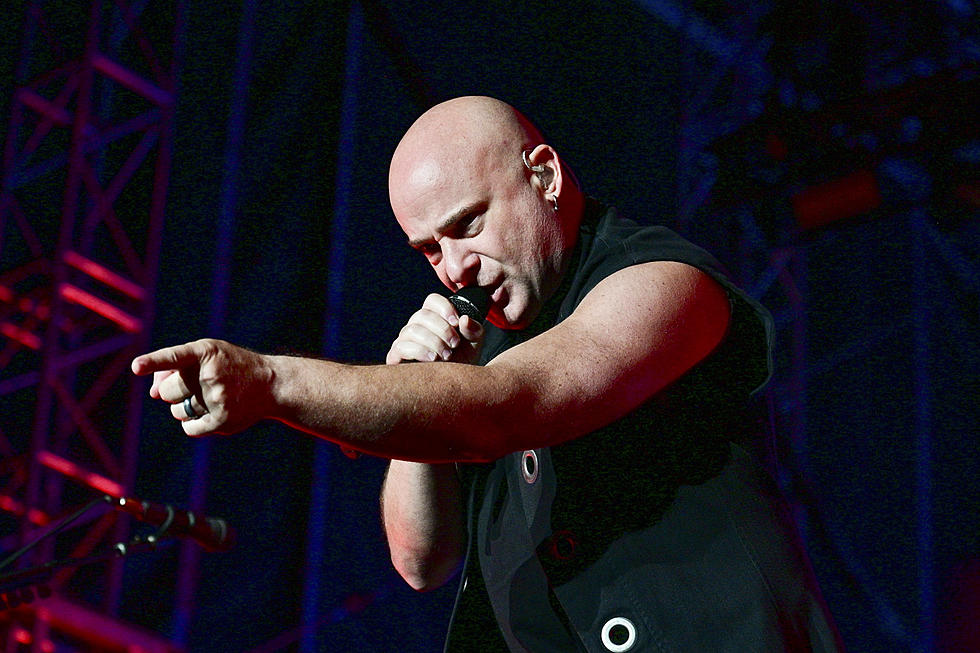 These Are the 43 Songs Disturbed Have Never Played Live
Lisa Lake, Getty Images
Disturbed have been a machine for over two decades now, releasing eight albums since 2000 and touring through many of the years between then and now. When a band has played that many shows, it's interesting to see how their sets change over time.
With a discography that big, we were curious to see which songs Disturbed have never played live, so we headed to ol' reliable — Setlist.fm. Their Tour Statistics page notes that they've played at least 818 shows, as "Down With the Sickness" has been performed that many times. "Stupify" and "The Game" were the next top songs they've played, respectively. That's not a surprising fact, though, as all three songs are from the group's debut album The Sickness.
Typically, songs, or at least hits, from a band's first album will have been played the most, because earlier on in their career they have less material to choose from for their setlist. Thus, it's also not surprising that they've played all of the songs from both The Sickness and Believe at least once. Ten Thousand Fists is where they started leaving some deeper cuts off the setlist, because they had to become pickier for the sake of time.
READ MORE: Where Did Disturbed's Mascot 'The Guy' Come From?
To figure out which songs have never been played live, we plugged all of Disturbed's songs from each of their albums into Setlist.fm's Tour Statistics. We didn't count instrumentals, such as "The Eye of the Storm" from Immortalized. We did count bonus tracks, however, as well as the B-sides from their 2011 compilation album The Lost Children. 
Scroll through the albums below to see the 43 songs Disturbed have never played live.
The 43 Songs Disturbed Have Never Played Live
Disturbed have never performed these songs live.
100 Best Rock and Metal Albums of the 21st Century
Loudwire's picks for the best rock and metal albums from 2000 to present.