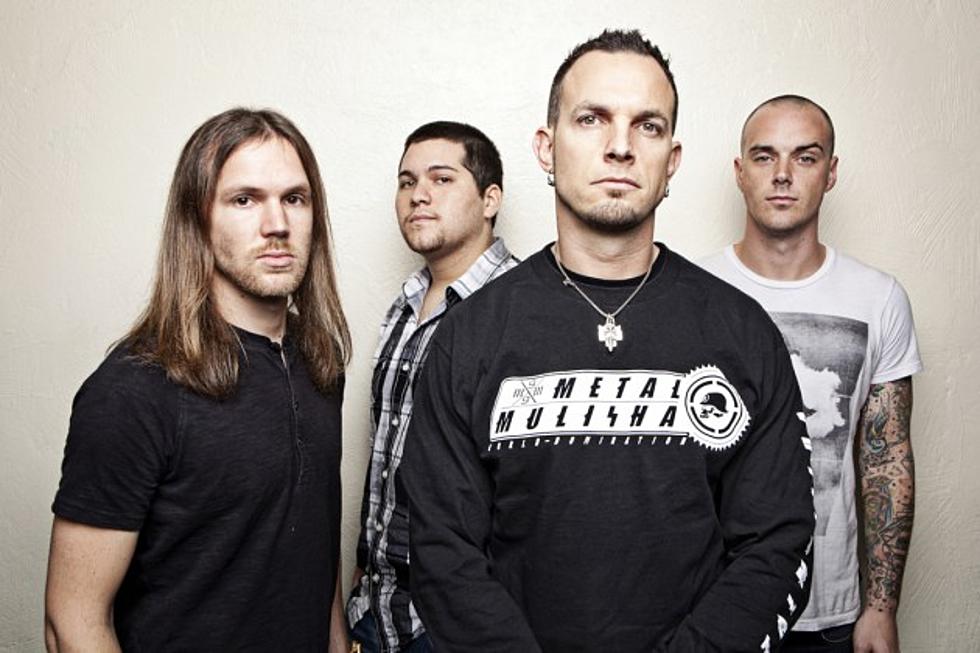 Tremonti Enter Cage Match Hall of Fame
Fret 12 Records
Congrats are in order for Tremonti. The band's lead single from their Cauterize album, "Another Heart," just completed a five-week string of victories leading to it being retired to the Cage Match Hall of Fame.
The band kicked things off by besting defending Cage Match champ, Seether's "Nobody Praying for Me," earning a decisive victory. Next up came "What's Next?," the latest single from Godsmack, which gave Tremonti its biggest competition.
In This Moment's "Sex Metal Barbie" was the next to fall, but Hellyeah's "Hush" put up a solid fight before coming up short. Smelling the Hall of Fame, Tremonti's fans put up big numbers for "Another Heart" in its final week, taking down Slipknot's "Killpop" in the process.
Once again, congrats to Tremonti's "Another Heart" as it becomes the band's first Loudwire Cage Match Hall of Fame entry. Take another listen to the track below and see the previous Cage Match Hall of Fame entries by clicking the button at the bottom of this post.
Tremonti, "Another Heart"