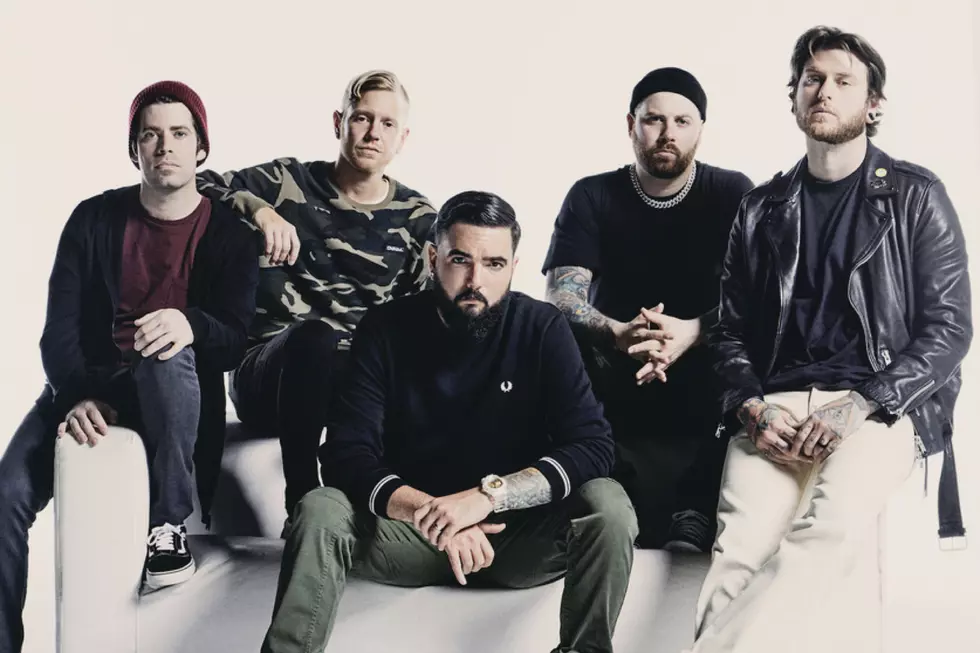 A Day to Remember Delay New Album to 2020
Jimmy Fontaine
It looks like we'll have to wait a little longer for a new A Day to Remember album, but 2019's loss is 2020's gain.
In a new posting, the band revealed, "A couple months back we announced we'd be releasing our album Nov. 15th. It's taken a little longer than expected and we just aren't done with it yet. So we are moving this to early 2020. Rest assured, there's a lot of new music coming out very soon and we can't wait to share it with you. Thanks for supporting us all these years and see you out there on the Degenerates Tour."
The band has been on the road since September and expect to wrap this tour leg later this month. See all the band's touring plans and get ticketing info here. And stay tuned for new A Day to Remember music coming in 2020.
A Day to Remember Albums Ranked