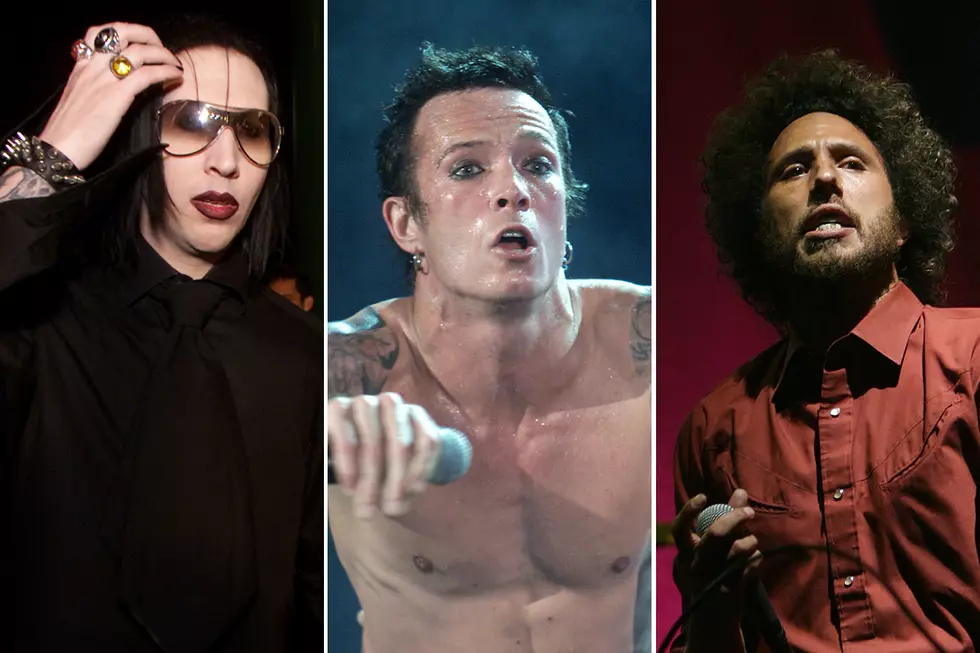 10 Best Hard Rock Albums of 1996
Kevin Winter (2) / Michael Buckner, Getty Images
The year 1996 was a tipping point when it came to hard rock music. The grunge sound that had dominated the '90s was starting to fade, with some of the acts who most benefitted from the sound evolving to a more straightforward hard rock sound. Meanwhile, various hard rock subgenres were becoming the next big thing.
In 1996, the grunge acts began to evolve in interesting ways. Meanwhile, pop-punk was beginning to get a foothold at rock radio, labels found some success in launching acts that could be viewed as descendants of Nine Inch Nails' industrial sound and rap-rock was about a year away from truly exploding and dominating rock radio under the guise of nu metal.
The results of this battle for prominence led to one of the more eclectic years for rock releases in music. Join us and click through the gallery above as we reflect on the 10 Best Rock Albums of 1996.