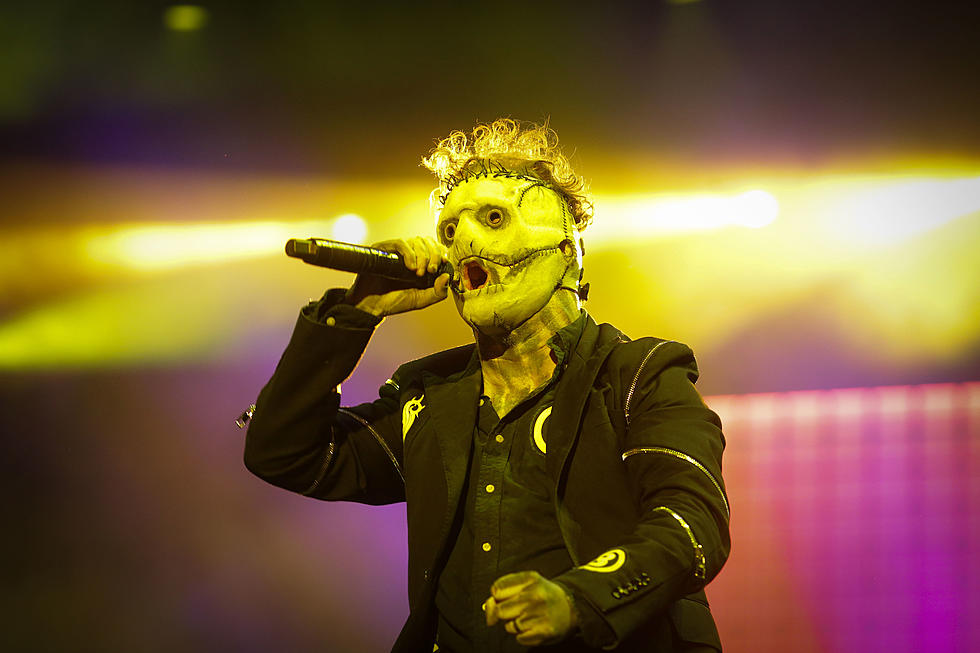 The Song Corey Taylor Recommends For Someone Just Getting Into Slipknot
Europa Press via Getty Images
Slipknot frontman Corey Taylor has named the one song that's the ideal introduction for someone who is just getting into the band.
The reveal came via Revolver, who routinely ask rock and metal artists to identify the perfect entry point to their group. Obviously, Slipknot's brutal aggression and extreme musicianship can present hurdles for newbies to overcome, so it's no surprise that Taylor selected one of the 'Knot's catchiest and most popular tracks.
"Oh God, that's a great question," Taylor acknowledges, continuing, "I'd probably do 'Duality,' just because it's such a great amalgam of everything that Slipknot does, and it's still to this day one of the biggest songs we have."
READ MORE: Corey Taylor Picks the Slipknot Songs He Finds Most Overrated + Underrated
Fun Facts About Slipknot's "Duality"
The Vol. 3: The Subliminal Verses favorite is Slipknot's most streamed song on Spotify with more than 600 million streams. Currently, it has over 100 million more plays than the band's second most popular song on the streaming platform, which is "Psychosocial."
On Slipknot's YouTube channel, however, it's "Psychosocial" that has the most video views, with "Duality" being their third biggest video, directly behind "The Devil In I."
Onstage, it's the most performed track off Vol. 3 and only five songs — "Surfacing," "Spit It Out," "(sic)," "Wait and Bleed," "People = Shit" — having been played live more, per setlist.fm.
Taylor has also been playing it this year at his solo shows in support of his latest album, CMF2, which is out now.
Artists Name the Best Song to Introduce People to Their Bands
These are the tracks where fandom begins.
The 42 Songs Slipknot Have Never Played Live
These are the songs Slipknot have never performed live.