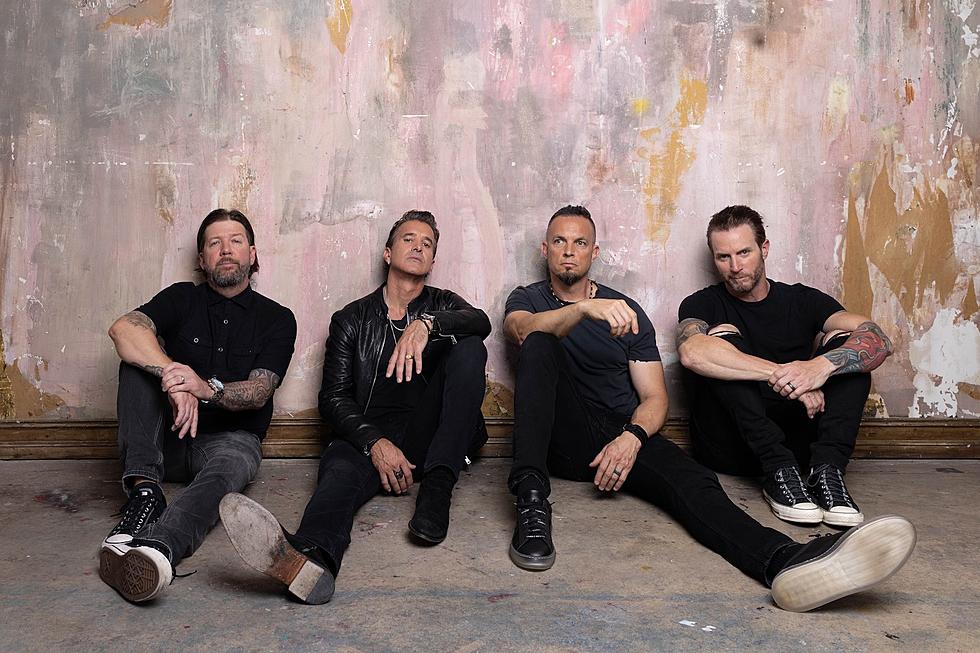 Creed Officially Reunite, Unveil 'Summer of '99' Cruise Details for 2024
Chuck Brueckmann
It's official — Creed have reunited after teasing their comeback earlier this month. Their first live performance since 2012 is set to take place on the high seas on the band's own 2024 cruise festival, dubbed "Summer of '99," which features 3 Doors Down and a number of other era-specific groups for maximum nostalgia.
Speculation that the multi-platinum rock group was planning a return really heated up when the band updated their social media profile pictures with a new logo earlier this month. A week later, this notion intensified when Creed released a video teaser, which stated, "Let's go back to the summer of '99," and featured a series of photos of the band's members throughout the years, including a new press shot that suggested a comeback was indeed in the works.
Now, a third era of Creed is set to begin.
When + Where Is the "Summer of '99" Cruise Taking Place?
The "Summer of '99" Cruise will be held from April 18-24 in 2024, departing from Miami, Florida for Nassau, Bahamas aboard the Norwegian Pearl cruise ship.
What Other Bands Are Playing the "Summer of '99" Cruise?
In addition to Creed, performances will come from other notable late '90s acts.
3 Doors Down, Buckcherry, Tonic, Vertical Horizon, Fuel, The Verve Pipe, Tantric, Dishwalla, Louise Post (of Veruca Salt) and Nine Days have all been booked for the festival cruise, which is presented by Sixthman.
Who Is Hosting the "Summer of '99" Cruise?
Sirius XM DJ Eddie Trunk has been tabbed as one of the hosts, as well as the trio from AXS TV's The Power Hour show — Matt Pinfield, Caity Babs and Josh Bernstein.
When Do Tickets for the "Summer of '99" Cruise Go On Sale?
The public on-sale begins on July 28 at 2PM ET.
Pre-sale signups are available now through July 26 at 11:59PM ET.
Deposits are as low as $200 per person through Sept. 18 while cabins last.
The first 500 cabins to be booked will also be presented with a photo opportunity with Creed.
For more ticketing information, head to the Creed website.
25 Hilariously Accurate Rock Star Look-Alikes
22 Legendary Bands With 5 or Less Studio Albums
You don't have to be the most prolific band to be legendary.
Creed Singles Ranked
'One,' 'One Last Breath' and the No. 1 best.