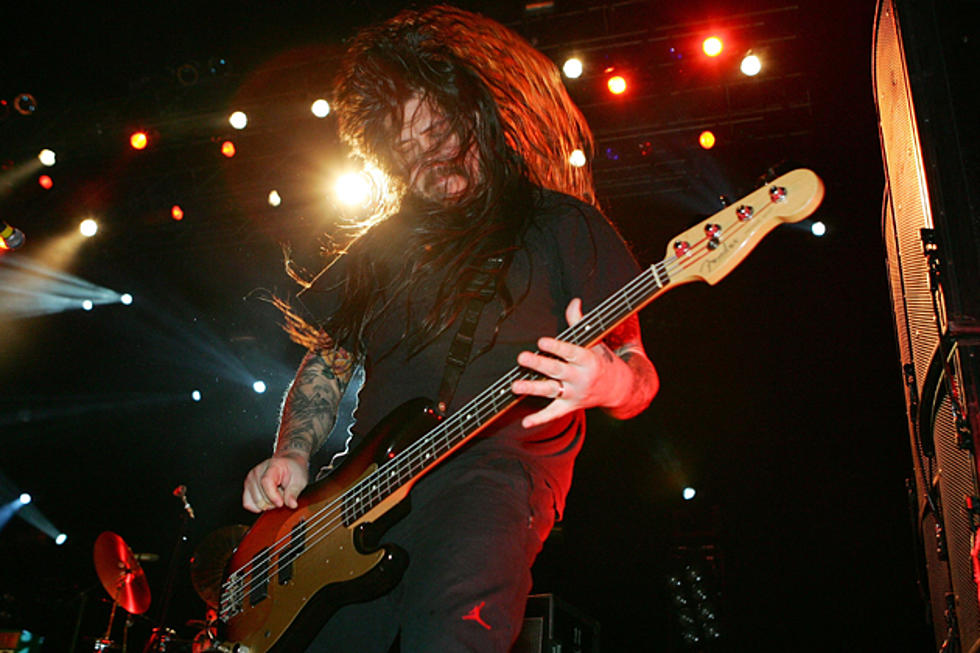 Deftones' Chi Cheng Dies: Rockers Pay Tribute
Ethan Miller, Getty Images
The music world has lost one of its most talented performers as Deftones bassist Chi Cheng sadly passed away Saturday (April 13) at the age of 42. Cheng had been in a coma following a serious auto accident in 2008 and had been in a semi-conscious state for periods ever since.
As recently as 2012, he began to show signs of movement, but never regained his speech. The music world rallied around the rocker's family in the year's since the accident, frequently holding benefits to aid in his care, and it is with great sadness that many of them are commenting on his passing.
The One Love for Chi organization was established to help offset his medical costs, with his family remaining vigilant in expressing their thankfulness and support for those who aided with the financial costs and shared their emotional support for what the bassist's work had meant to them. In addition to being musician, Chi Cheng was an author, a poet and he also released a spoken word album.
Slipknot
Stone Sour
Corey Taylor
P.O.D.
My Chemical Romance
Gerard Way
Disturbed
Device
David Draiman
— Godsmack Official (@Godsmack_Music) April 14, 2013