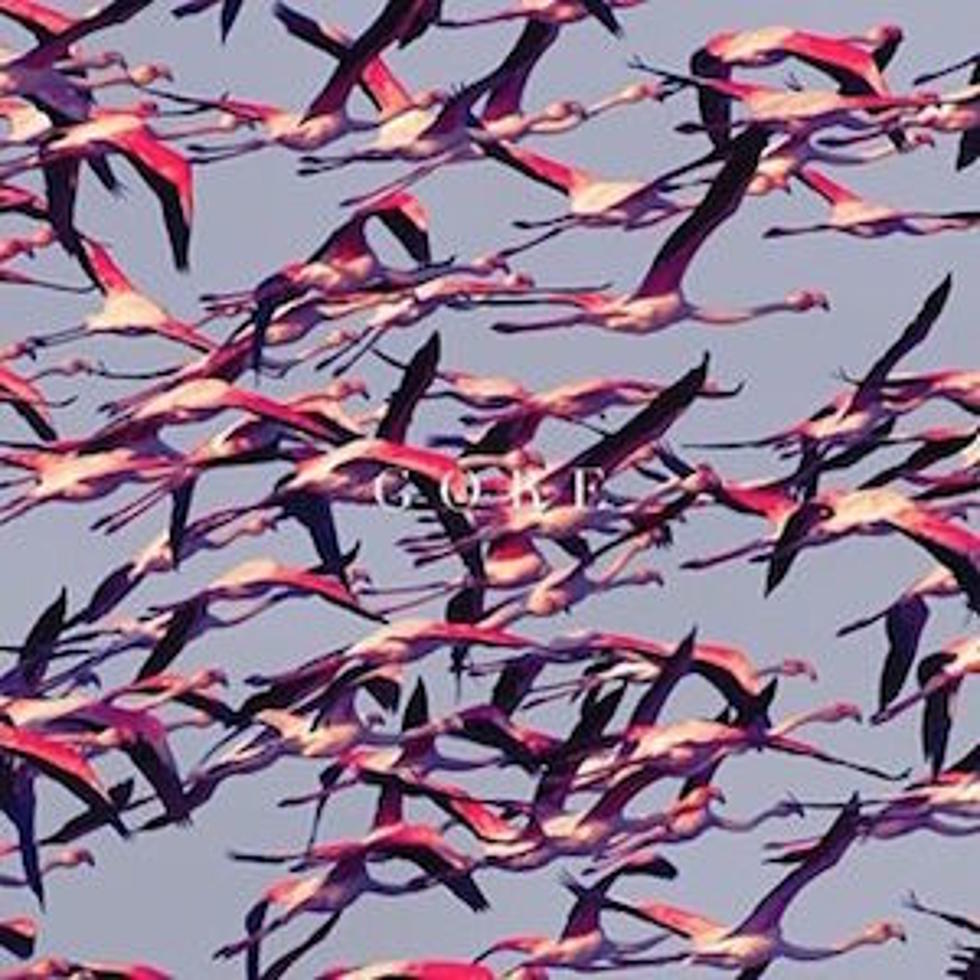 Deftones, 'Gore' – Album Review
Warner Bros.
It was 1995 when Deftones first arrived on the scene with Adrenaline and in the 21 years since, there are some things that have changed and others that have stayed the same. There may be no other band who explores the atmospherics of their sound better than Deftones, but while there is still some unabashed crushingly heavy parts on their latest album Gore, you'll also find some of the dreamier, hypnotic moments that the band has embraced so well with their most recent discs.
Gore may be one of the more challenging albums in the band's musical canon, at times using odd feeling rhythmic patterns, amping up the distortion levels both instrumentally and vocally and delivering a general darker tone through a good portion of the album, but there is no denying that the group has mastered the heavy/soft dynamics, taking the listener on an ebb-and-flow journey as if you're riding the waves of heaviness.
Most fans have already acquainted themselves with "Prayers/Triangles," the hypnotic album opener that thrives off its distorted moments and Chino Moreno reaching his upper register belting. But there's so much more to embrace. "Prayers/Triangles" transitions into the doomy "Acid Hologram," keeping the entrancing mood in place before wrapping up with the sound of tape rewinding. That clever transition off the song's final lyric allows for a solid change of pace with "Doomed User" taking things in heavier and more aggressive direction. A killer guitar lick from Stephen Carpenter, along with Sergio Vega's heavier bass presence and some nifty percussion from Abe Cunningham, makes "Doomed User" one of the standout cuts in the early part of the disc. Midway into the disc, "Hearts/Wires" thrives in a more stripped-back mid-tempo way, delivering some of the more crisp sounding moments on the album. And if there were ever a Deftones song to include in a laser light shows, this could be a good one. It also feels as though it could translate to rock radio, as well.
Some of the strongest moments on Gore come in the album's back half. "Xenon" opens with some intriguing guitar and bass work, with an accessible chorus that feels like it could enjoy a solid run at radio. Meanwhile, the dark and moody "(L)MIRL" is a reflective track coming to terms on a relationship soured. "Phantom Bride" opens with a spiraling guitar line that draws you in and a lyric and vocal delivery that makes it a very strong cut, and Gore comes to an end with the driving and powerful cut "Rubicon."
Gore may not be the most accessible Deftones album, but for those who sit with the disc, there are several songs that will grow on you over time. Look for the radio songs to do their thing, taking their rightful place alongside some of the band's bigger hits. But don't be surprised if the more this album spins for you, the deeper album tracks take on just as much hold for the listener.