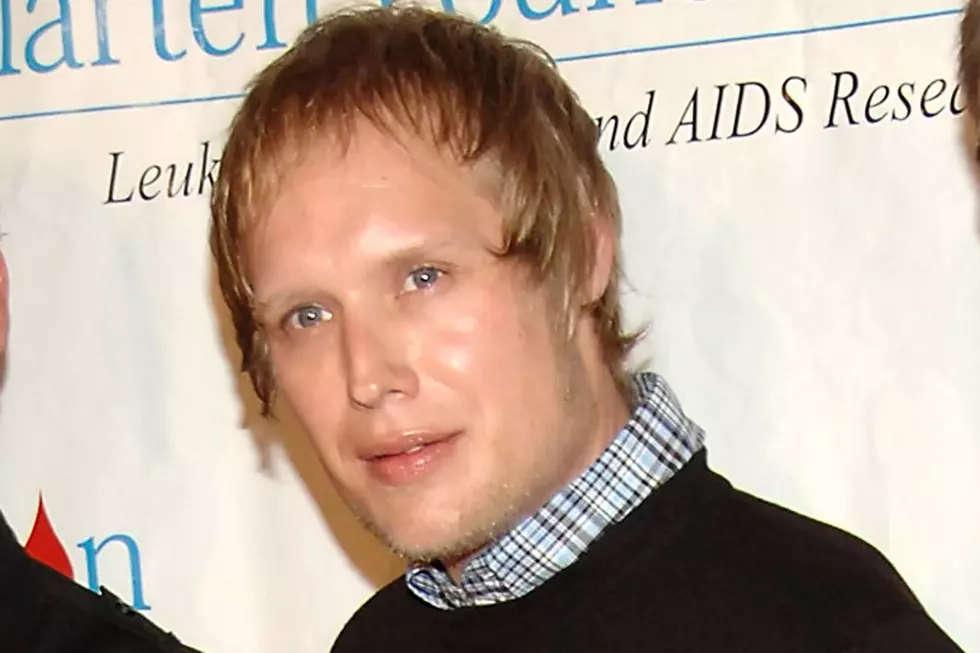 Estate of Late 3 Doors Down Guitarist Matt Roberts Files Suit Against Doctor + Pharmacy
Ben Gabbe, Getty Images
The sudden death of former 3 Doors Down guitarist Matt Roberts in 2016 was a shock to fans, his friends and his family. Roberts died of an accidental prescription drug overdose, and now his estate is filing suit against the physician and the pharmacy over the musician's death.
According to TMZ, a new lawsuit filed by the Roberts estate names Dr. Richard Snellgrove and Rite Aid as the ones responsible for the musician's death. The estate claims that the physician had prescribed high levels of opioids and benzodiazepines to Roberts for years prior to his death. The estate also named Rite Aid in the suit for not complying with the Controlled Substances Act.
In November 2016, just a little over three months after Roberts death, Snellgrove was indicted for "illegal drug distribution." Snellgrove had relocated to Alabama, but the Wisconsin authorities were able to work with authorities from the Alabama DEA and U.S. Attorney's Office to trace the source of an illegal drug search to the doctor.
Roberts' father Darrell told CNN at the time of his son's death, "I know he had prescription drug addiction. He suffered greatly from anxiety; he never liked crowds or liked places he didn't know about as a baby, as a child, and this was his way of dealing with it and me and him talked about it often. I thought he had beaten it all."