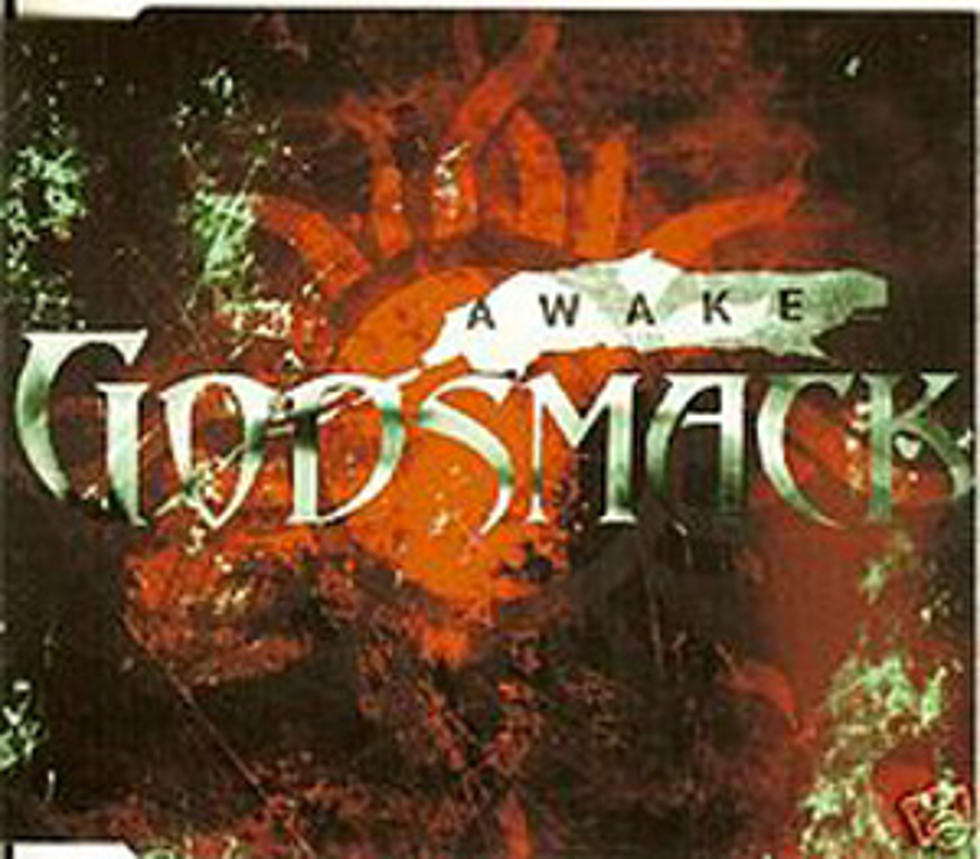 No. 13: Godsmack, 'Awake' – Top 21st Century Hard Rock Songs
Godsmack were already emerging as one of hard rock's brightest hopes when the 2000s began, and with their sophomore set 'Awake' in 2000, it was clear that they were ready to take over.
The title track from 'Awake' hit hard with its pummeling drumbeat and the song was destined to become an anthem. In fact, it was so inspirational that the U.S. Navy would later incorporate it in their recruitment commercials. The band had mixed feelings about the usage, stating that while they were not proponents of war, they did support the men and women fighting for our country.