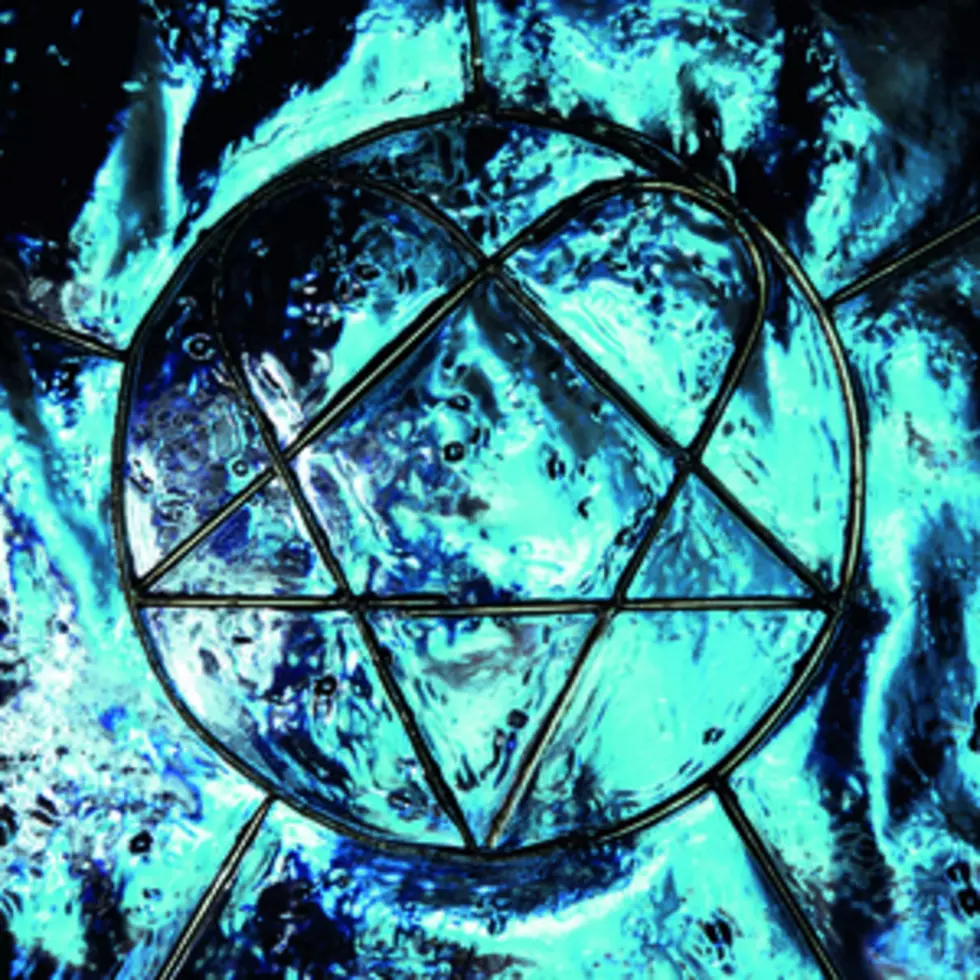 HIM Unleash New Track 'Strange World'
The End Records
It has been a long wait for HIM fans, but the band has released the new track 'Strange World' off of their compilation album 'XX – Two Decades of Love Metal.'
'Strange World' is the Finnish love metallers' first dose of new material since 2010, and the track is laced with signature HIM melodies and tones. The song itself was originally released by Kevin Grivois, known by the artist name Ké, in the 90s. It's said to be one of the personal favorites of HIM frontman Ville Valo.
HIM are have released their share of cover tracks, such as their notable renditions of Chris Isaac's 'Wicked Game,' Blue Oyster Cult's '(Don't Fear) The Reaper' and the Ramones' 'Poison Heart.'
'Strange World' starts off with Linde Lindstrom's clattering and screaming guitar riffs that lead into Valo's deep vocals, as he delivers the first verse backed by rattling bass lines provided by Mige Paananen.
Valo offers softer vocals for the chorus as he sings, "Strange world / People talk and tell only lies / Strange world / People kill an eye for an eye / Strange world / Dream one day we'll see the light / Strange world / Believe and everything will be alright."
Drummer Mika 'Gas Lipstick' Karppinen provides a steady stream of snare and sizzling cymbals behind the skins that add to the strength of the track. The song ends on a strong note as Valo sings, "Burn these thoughtless tears out of my eyes / Still I wonder, wonder why."
Even though the lyrical content doesn't necessarily cover love or death, as HIM songs typically do, the band's rendition of 'Strange World' retains the balance of pain and beauty that HIM have delivered over their storied career.
Listen to H.I.M, 'Strange World'