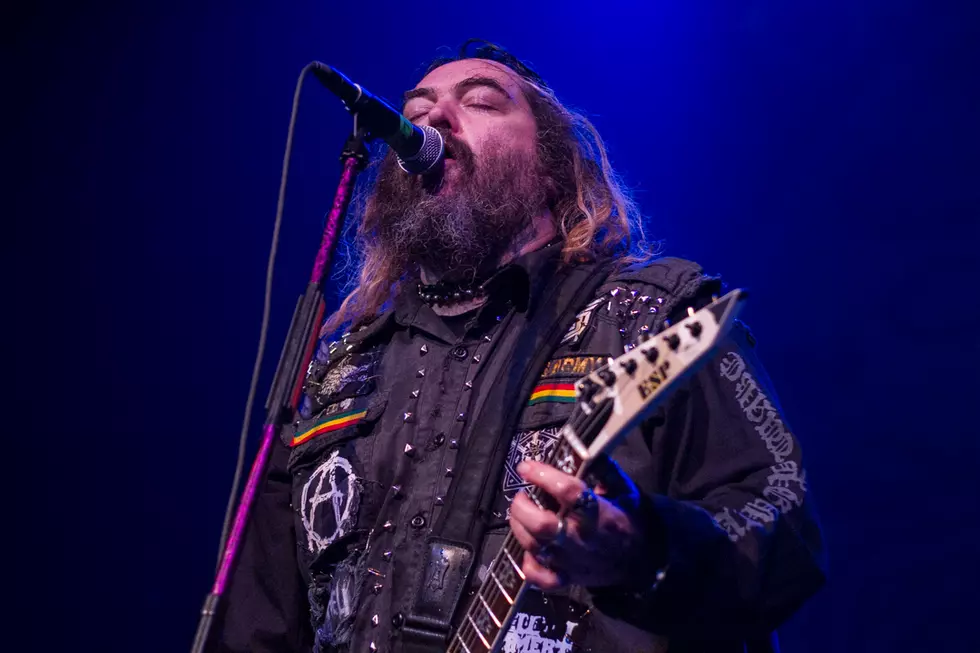 Max Cavalera Working on New Killer Be Killed Album for 2020 Release
Johnny Perilla, Loudwire
This month, while speaking to the musical character of the side project, the songwriter eyed 2020 as a probable time frame for the outfit's sophomore entry. He also outlined his commitment to Soulfly tours and mentioned further Cavalera Conspiracy performances of classic Sepultura songs with his brother and fellow Sepultura co-founder, Igor Cavalera. Hear the full interview down toward the bottom of this post.
"I still have Killer Be Killed, which I'm working on it for next year," Cavalera explained near the end of the chat. "I think we will have an album next year. I believe it; I've been talking to the guys. I think the first record was really good … but I think not a lot of people knew about it. So hopefully this time, with this new one, we get to show it to more people. Because it's a special project. The combination of me, Greg, Troy and Ben is very unique."
But that doesn't mean the musician plans on neglecting his other music duties. Right now, he's in the middle of touring the world with Soulfly — the veteran headbangers from Phoenix, Arizona, hit the road in the U.S. with Unearth and Incite this September. Beyond that, Cavalera also has some throwback shows on the books.
"Right now, I'm more focused on Soulfly," he said. "We have two tours planned, Europe right now and we have an American tour [coming up]. I do a little bit of a thing with my brother, with Beneath the Remains and Arise, in Europe, I think, in November. … It's a cool show; it's different from Soulfly. It's like another part of my life I get to revisit."
See Soulfly's upcoming tour dates here.
See Max Cavalera in 50 Rockers Who've Been in Multiple Successful Bands
Top 50 Rockers Who've Been in Multiple Successful Bands