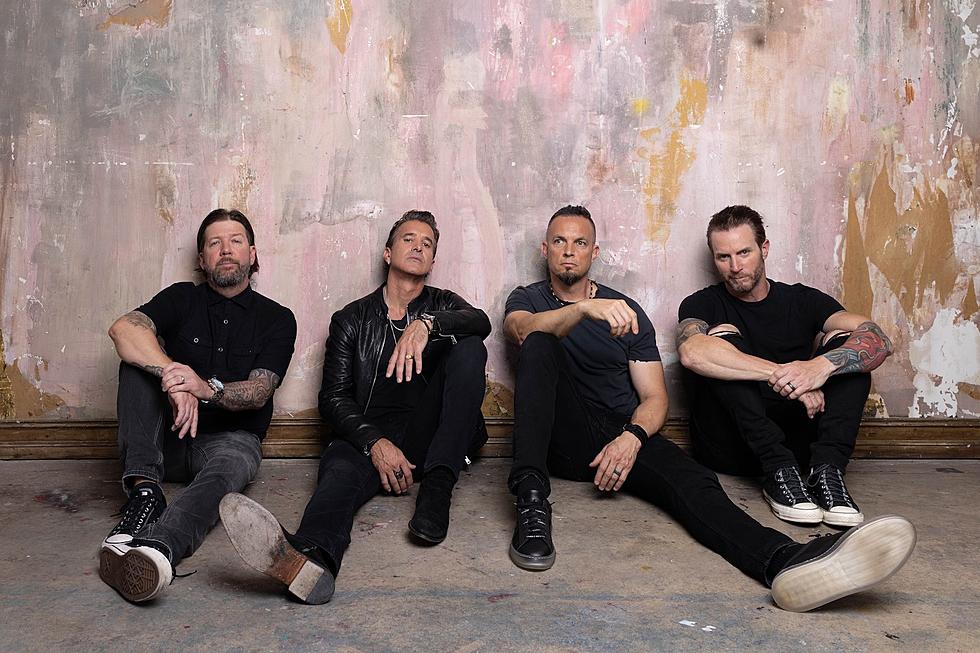 POLL: What's the Best Creed Album? – VOTE NOW
Chuck Brueckmann
Welcome back, Creed! One of the biggest acts of the late '90s and early 2000s is back with plans to headline the "Summer of '99" cruise next year. The band had three major albums over the course of their run, and then returned almost a decade later with a well received reunion record, But which of them is the best? That's what we want to hear from you in this week's Loudwire Nights Album of the Week poll.
You'll have until Friday at 12N ET to cast your votes. We'll then play the three tracks from the album with the most votes during Loudwire Nights' Album of the Week block to start the following Monday's show!
Creed started back in 1994 in Tallahassee, Florida, building a following locally before they broke big with 1997's My Own Prison debut album that spawned the title track, as well as "What's This Life For?," "Torn" and "One."
With their debut being a huge success, the band kept the momentum going with 1999's Human Clay. That record yielded the singles "Higher," "What If," "With Arms Wide Open" and "Are You Ready?"
The band then returned two years later with their third album Weathered, which gave us the hit singles "My Sacrifice," "Bullets," "One Last Breath," "Don't Stop Dancing" and the title track.
Inner tensions split the band in 2004, but five years later they would hear the call of the fans and returned for a tour and new album with 2009's Full Circle. "Overcome" was a strong lead single, with "Rain" and "A Thousand Faces" receiving airplay as well.
READ MORE: There Are Only 5 Songs Creed Have Never Played Live
So there you go! Four big Creed albums! But which is their best? Head below to vote for your favorite Creed album, then tune into Loudwire Nights next Monday at 7PM ET to find out which record prevailed. During tonight's show, you'll get to find out which Avenged Sevenfold album was voted the best, and hear three songs from the winner.
Loudwire Nights with Chuck Armstrong airs nightly starting at 7PM ET. You can tune in anytime, from anywhere right here or by downloading the Loudwire app.
Creed Singles Ranked
'One,' 'One Last Breath' and the No. 1 best.