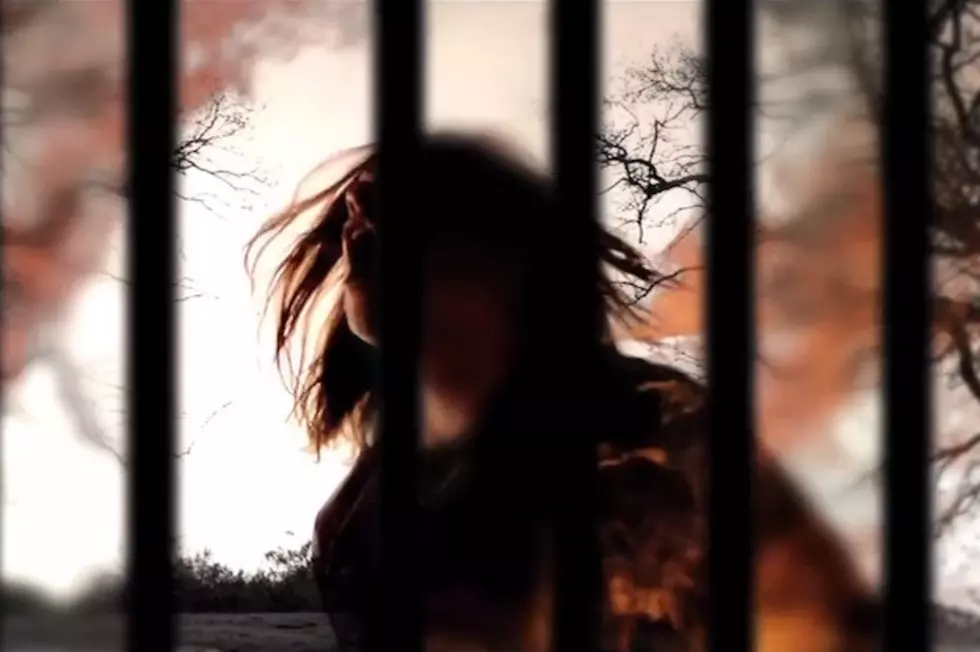 Shinedown Offer Sneak Peek at 'Bully' Video
You'll have to wait until Tuesday, March 6, to see the full debut of the new Shinedown video for 'Bully' right here on Loudwire, but for now you can check out the teaser below for a taste of what's to come.
The short clip shows singer Brent Smith and his Shinedown mates seemingly exorcising a few demons through some roaring screams set to a backdrop of a field set aglow by the flames of a burning fire -- all while the chorus of 'Bully' rips through the speakers. The clip definitely whet our appetites, and we can't wait to premiere the full video!
'Bully' is the first single from the band's upcoming release 'Amaryllis,' due out later this month on March 27. Did we mention it just took over the top spot on active rock chart? Read all about it here.
Watch the Teaser for Shinedown's 'Bully' Video