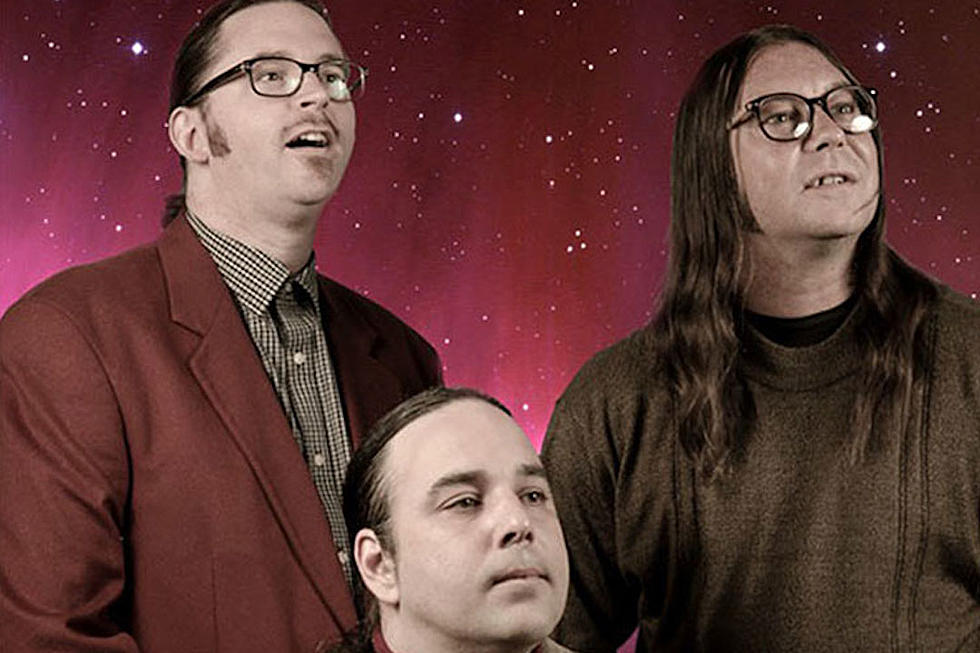 Sleep Reveal Epic 'Leagues Beneath' Song, Plus News on Korn, Between the Buried and Me + More
Photo by Jason Roeder
In addition to the big stories we covered today, Wire-to-Wire provides you with some of the other key rock and metal news items from May 23, 2018:
- The mighty Sleep have unleashed yet another epic track. The sludgy rocker "Leagues Beneath," which clocks in at over 16 minutes -- and isn't on their new album The Sciences -- has surfaced as part of Adult Swim's Singles series. Take a listen here.
- Speaking with Full Metal Jackie on her Whiplash radio show, Korn's Jonathan Davis revealed that he's been working on new Korn music as well as his own solo music. "Munky and Head have been writing with different people for a while now, getting songs together. And then we'll all come together in L.A. in a studio. We're gonna start writing some songs together for a week. So they're gonna keep writing, and when I get back from [my solo] tour, I'm gonna jump right back in and write some more with them. And then we'll start working on the record probably late this year," stated the singer.
- Motionless in White have unleashed a new video for "Voices," directed by Travis Shinn and Jeremy Danger. In the clip, the band's members face off against themselves, first battling with, and then coming to terms with the voices in their head. Watch the clip here. The song is featured on the band's Graveyard Shift album.
- Hoobastank will be the next featured act on the AT&T Audience Network concert series. The band's episode will air this Friday (May 25) at 9PM ET on DIRECTV Ch 239, AT&T U-verse Ch 1114 and streaming on-demand through DIRECTV NOW. Watch a performance preview of their current single "Push Pull" here and the biggest hit "The Reason" here.
- Wayne Kramer's new book, The Hard Stuff: Dope, Crime, the MC5 and My Life of Impossibilities, is now on schedule for an Aug. 14 street date. Fellow rocker Tom Morello says of Kramer, "Wayne Kramer's story is an incredible tale of rock n roll redemption. The MC5 crystallized the '60s counterculture movement at its most volatile and threatening and basically INVENTED punk rock music. But Wayne's life proved to be as volatile and chaotic as his groundbreaking guitar playing. Rouge, rascal, rebel, revolutionary, artist, addict, inmate, poet, prisoner, and now proud papa. Brother Wayne Kramer is one of the wisest people I know and he has earned that wisdom the hard way. As we stood shoulder to shoulder in Sing Sing Prison as lifers hung on his every word, and every note, I thought to myself, the world really needs to know this man's story. Well, here it is."
- Lyric videos weren't commonplace back in the '80s, but with Def Leppard set to unleash Volume 1 of their four-volume box set series, they've created a new lyric video for "Hysteria" that can be seen here. Look for Volume 1 on June 1.