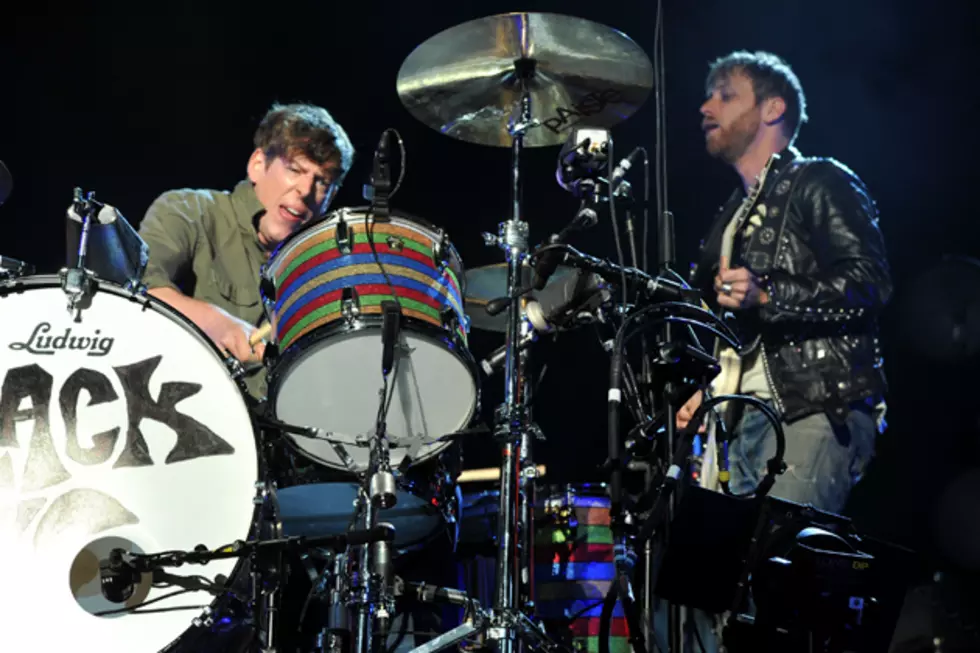 The Black Keys Take Legal Action Against Casino
Kevin Winter, Getty Images
The Black Keys may allow some of their music to be used in commercials, but the band isn't exactly thrilled that another company has been using a track that is similar to one of their songs. According to the Hollywood Reporter, the group has accused casino operator Pinnacle Entertainment of improper usage and has filed a lawsuit to stop it.
The band charges Pinnacle with using a song that is "substantially similar" to 'Howlin' for You' in their advertisements, including one spot that ran this past September. They're claiming that Pinnacle has violated trademark law and state in the lawsuit that the company has "suggested a false designation of origin as well as making unfair competition for them." The group also cites claims made by Pinnacle on Twitter and YouTube that the song in question was "a licensed musical interpretation."
This isn't the first time the Black Keys have taken legal action against improper usage of their music. Just last year the band filed a lawsuit and eventually settled for an undisclosed amount after both Pizza Hut and Home Depot aired commercials with material similar to the band's songs without permission.
The legal action isn't holding up the Black Keys from keeping busy. The band reportedly ducked into the studio earlier this month to begin coming up with music for their next album. The disc will be the follow-up to their Grammy-nominated 'El Camino' album.