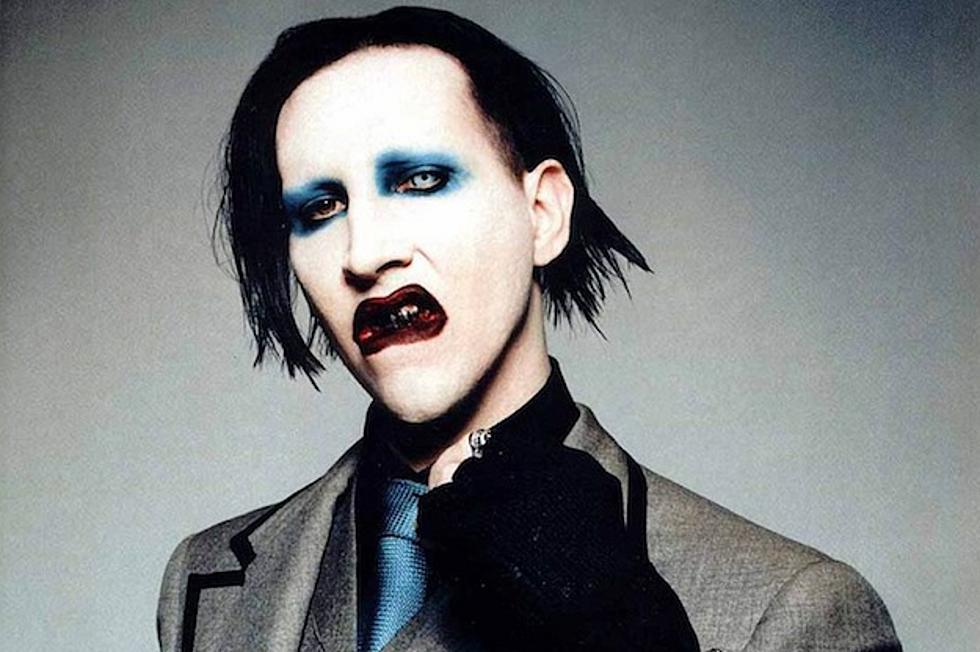 100 Metal Facts You May Not Know
Cooking Vinyl
Thirsty for some metal trivia? We've got 100 facts to present while asking the question, "You Think You Know Metal?"
You'll find all your favorite metal musicians in this slideshow of facts. Some you may know, but we guarantee you'll be surprised by many facts we were able to dig up. For example, did you know that the woman on Black Sabbath's seminal debut album has never been identified? 45 years since the record's release and nobody knows who she is.
Let's talk about the legends of Motorhead! Longtime drummer Phil 'Philthy Animal' Taylor still sports an orange-sized lump on the back of his neck to this very day. Why? The percussionist broke his neck while on tour, but kept playing on instead of visiting a doctor. Taylor didn't just avoid the doctor for the duration of a tour, but for several years! How's that for dedication?
How about the title track of Megadeth's Countdown to Extinction album? We all know it as a legendary thrash hit, but did you know Megadeth were given an award for the song? They weren't presented with a Grammy, but instead the National Humane Society's Genesis Award for the track's success in raising awareness for animal rights.
These are just a few essential metal facts that you've got to store in that brain of yours, so browse through our gallery above and become even more of a metal expert!
Watch All of Our Loud Lists!
Before They Were Famous: See Over 200 Rock Star Yearbook Photos