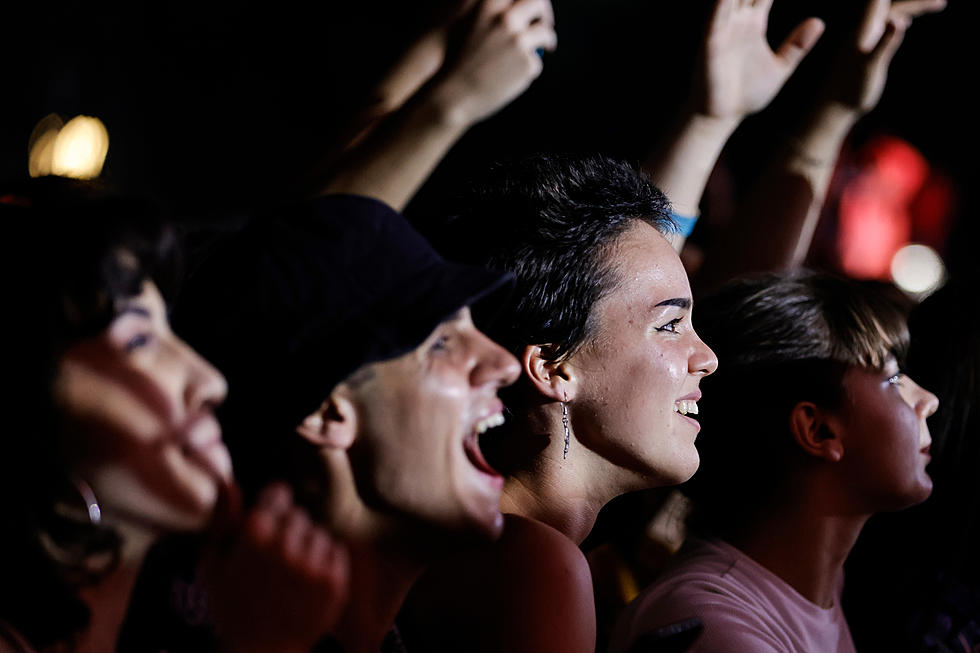 2024 Rock Am Ring + Rock Im Park Festival Lineups Revealed
Srdjan Stevanovic, Getty Images
It's on! The 2024 editions of Germany's Rock Am Ring and Rock Im Park festivals have been announced, with an outstanding lineup of bands playing the two festivals over the June 7-9 weekend. Headliners Avenged Sevenfold, Queens of the Stone Age, Green Day, Billy Talent, Maneskin and Parkway Drive are just a few of the acts that will be performing at the two festivals.
As has been tradition, the two festivals will run concurrently, with the festival lineups for each day traveling to make sure that all three days are covered. At Nürburgring, Germany on June 7 you'll find Die Artzte, Avenged Sevenfold and Queens of the Stone Age headlining the opening night, with support from Beartooth, Dropkick Murphys, Kreator, Crosses, Asinhell, Enter Shikari, Fit for A King, Guano Apes, Mudvayne, Neck Deep, Pennywise, Royal Blood, Skindred, Wargasm, Betontod, Cemetery Sun, James and the Cold Gun, Querbeat, Scene Queen and Sondaschule. This same lineup will perform at Rock Im Park in Nürnberg, Germany on Sunday, June 9.
The Saturday (June 8) bill for Rock Am Ring has Green Day, Broilers and Billy Talent top billed, with Babymetal, Bad Omens, Electric Callboy, 311, Against the Current, Antilopen Gang, Dogstar, Donots, Jazmin Bean, Kvelertak, L.S. Dunes, Pendulum, Pinkshift, Royal Republic, Schimmerling, Team Schiesse, The Interrupters, The Last Internationale, The Scratch, Trettmann and Underoath also performing. This same lineup will play the Friday (June 7) bill at Rock Im Park in Nürnberg, Germany.
And finally, Rock Am Ring's Sunday lineup features Maneskin, Parkway Drive and Kraftklub as the top billed acts, with support from Corey Taylor, Machine Head, Atreyu, Biohazard, Blackout Problems, Body Count, Counterparts, Fear Factory, Hanabie, Hatebreed, Heriot, Landmvrks, Leoniden, Madsen, Malevolence, Of Mice & Men, Polyphia, Thy Art Is Murder, Wanda and While She Sleeps. This bill will also play on Saturday (June 8) at Rock Im Park in Nürnberg, Germany.
READ MORE: 28 of the Most Memorable Festival Performances of All-Time
It should be noted that for Green Day, this will serve as the 30th anniversary year of Dookie and the 20th anniversary year of American Idiot. For Avenged Sevenfold, Queens Of The Stone Age, Electric Callboy, Bad Omens and Beartooth, Rock am Ring and Rock in the Park will be the only festival performances in Germany in 2024.
For information about Rock Am Ring, check here. Tickets for the event will be available at this location.
For information about Rock Im Park, take a look here. You can find ticketing at this location.
100 Best Rock and Metal Albums of the 21st Century
Loudwire's picks for the best rock and metal albums from 2000 to present.
Gallery Credit: by Loudwire Staff