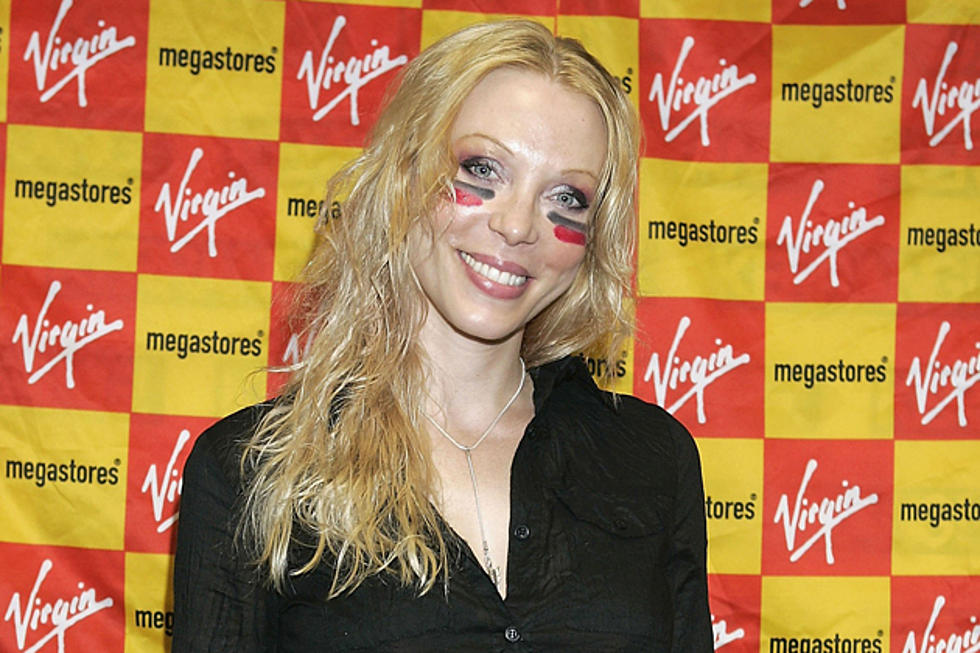 Angela Gossow on Leaving Arch Enemy: 'I Had to Turn a Page'
Jo Hale, Getty Images
To say it's been a big week in the history of Arch Enemy is an understatement. Earlier this week, frontwoman Angela Gossow revealed she was stepping down from the band, passing the torch to former Agonist vocalist Alissa White-Gluz. Gossow, who will transition into more of a behind-the-scenes roll, has allowed news of her departure to sink in and is now thanking fans for their tremendous support.
In her exit statement earlier this week, Gossow revealed that she felt the need to "enter a different phase in my life, be with my family and pursue other interests." However, one of those "interests" will continue to be Arch Enemy, as she is maintaining her role as the band's business manager while developing her own artist management roster.
As for Arch Enemy, they moved quickly by releasing the video for 'War Eternal' (featuring White-Gluz) just a few days after Gossow's leave was made public.
Thank you for all your kind words, your support, your understanding. I am sorry some of you are really sad 
So am I in many ways, it's really hard to say good-bye. I have had a lot of time to reflect on my life in 2013.. I had to turn a page. We all get to this point in our life some time.. I do embrace this change, I hope you do too.
I am very busy with Arch Enemy right now as you can imagine, they got a lot of things lined up. The music is still a 100% Arch Enemy, trust me Thank you for the last 13 years, they have been truly wonderful, I enjoyed playing live for many of you, meeting you, interacting with you. I am not sure yet what I'll do with this page, I will most likely use it to keep you up-to-date with all things Arch Enemy, my band management business and whatever else my busy little brain comes across.. thoughts, inspirations, things that make me laugh. Be well, take good care of yourselves and enjoy life. It's too short to look back.
Yours,
Angela
Arch Enemy will hit the road in May, with their 'War Eternal' album set to drop in June.