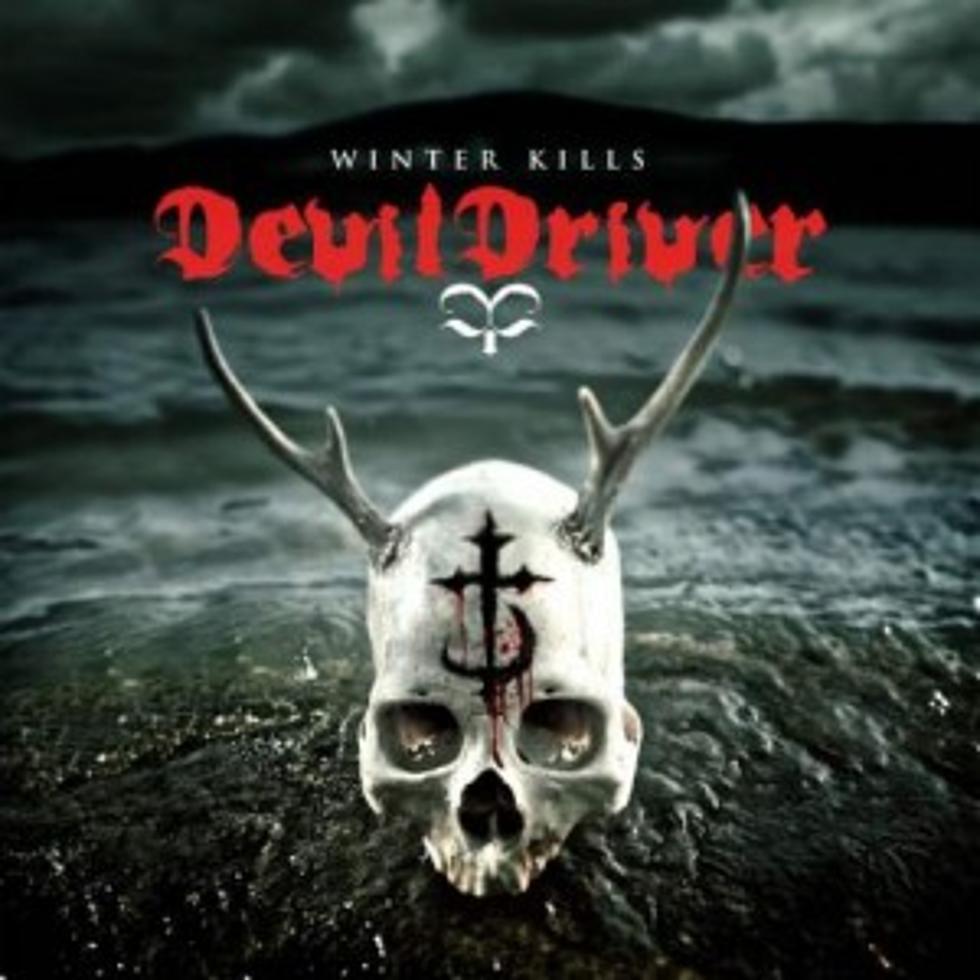 DevilDriver, 'The Appetite' – Exclusive Song Premiere
Napalm
DevilDriver's sixth studio album, 'Winter Kills,' will be released on Aug. 27 via Napalm Records. Anticipation for 'Winter Kills' is building up, as vocalist Dez Fafara has been speaking incredibly highly of the band's newest work. You may have to wait another month for 'Winter Kills' to drop, but we've got a nice piece of the record to share with you right now.
Fefara has called 'Winter Kills' the most cohesive, powerful and groove-laden record to date. To give you a taste of what Fefara means, we've got the exclusive premiere of the new DevilDriver track 'The Appetite.' The song is certainly powerful, packing a punch familiar to past DevilDriver works but with a little extra oomph.
"The themes are everyday themes; I was on a real positive note on this record," Fefara recently told us during an interview. "I've always been a keep your head down in the wind, keep yourself strong, move forward kind of guy and it has that in the writing. Everything that comes my way I take it as a sign, there's many emotions in this record and I try to touch on all sorts of different aspects."
Check out 'The Appetite' in the player below! 'Winter Kills' is now available for pre-order via iTunes and you can currently buy the new track 'Ruthless' to satisfy your DevilDriver needs even further. Also, check out DevilDriver on tour with Trivium, After the Burial and Sylosis starting Sept. 12.
DevilDriver, 'The Appetite'